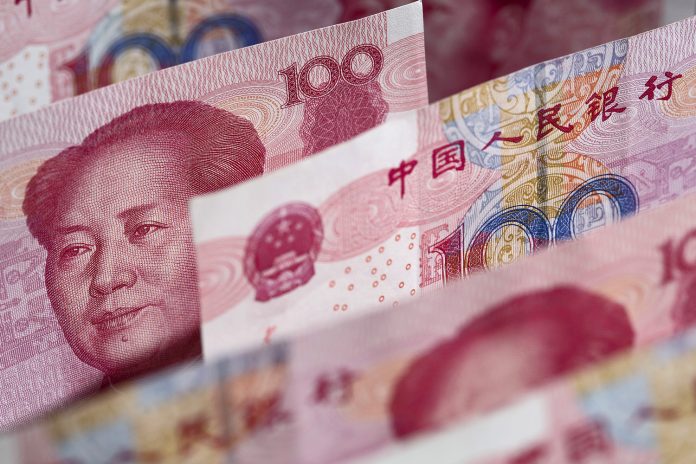 ISLAMABAD: With the economy in shambles amid a major balance of payments crisis and rapidly depleting foreign reserves, Pakistan needs urgent financial help. The incoming government can take the road leading to Beijing, or knock on IMF's door for another bailout.
Before the incoming Prime Minister decides how to save the nation, Chinese investments in Pakistan are coming under increasing scrutiny, reported the Nikkei Asian Review.
With the US trying to put pressure on Pakistan for taking an IMF bailout that will inevitably funnel the money to China to settle loans, the IMF would likely demand full disclosure on foreign currency payments, especially from China, which has repeatedly provided loans to keep Pakistan's creditors at bay.
Khan has pledged to provide greater clarity on Beijing's planned investments in the $62 billion China-Pakistan Economic Corridor, or CPEC. Asad Umar, the incoming finance minister, said this week that contract details of investments should have been revealed in parliament while adding there is "no question of going back and reopening" Pakistan's commitments to Chinese investors.
Pakistan's foreign currency reserves have halved over the past 20 months, with Chinese lending and devaluations of the rupee keeping the nation afloat. At around $10 billion, the country's reserves are barely enough to finance two months of imports.
The U.S. has weighed in, with Secretary of State Mike Pompeo warning that any IMF bailout should not include funds to pay off Chinese loans. Pakistani officials rejected his comments, saying they were driven by current U.S.-China tensions and Washington's apparent determination to corner Beijing on the economic front.
Meanwhile, Pakistan plans to borrow more than $4 billion from the Saudi-backed Islamic Development Bank, and the nation is expected to accept after Khan takes over as prime minister in the next few days.
Officials are warning that Pakistan must move quickly to improve the transparency of Chinese investments before Islamabad formally reaches out to the IMF.
A senior Pakistani government official said China may be more willing to publicly share information on some CPEC contracts.
"We have to recognize that in China, too, there's a push to stamp out corruption," the official told Nikkei on condition of anonymity. "I cannot imagine Chinese officials being unwilling to share at least some of the knowledge as long as it doesn't harm the interests of either country."
In the financial year that ended in June, China lent at least $5 billion to Pakistan to boost the country's foreign currency reserves, according to a senior official at Pakistan's central bank.