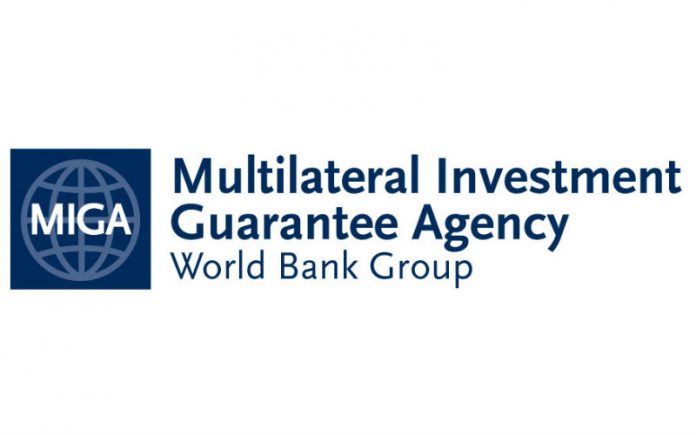 LAHORE: The Multilateral Investment Guarantee Agency (Miga), the insurance arm of the World Bank (WB) group has issued a guarantee for a $66m commercial loan issued to Sojitz Corporation for a Hyundai-Nishat Motor vehicle assembly project.
Japan's Sojitz Corporation is investing $136.5 million for assembling Hyundai branded vehicles in Pakistan alongside its domestic partner Nishat Mills.
The guarantee issued by WB's insurance arm will assist the construction, design and operation of a vehicle assembly plant to be established in Lahore.
The assembly plant is expected to produce three Hyundai-branded vehicles from 2020. It will have a yearly production capacity of 30,000 vehicles and will procure supplies of batteries, tyres and rubber parts from domestic vendors.
CEO and executive vice-president Miga said, "This project will help strengthen Pakistan's automotive industry, reducing vehicle shortages, improving safety standards, and increasing the choices consumers will have available to them."
The risks covered by Miga are transfer restriction, expropriation, war and civil disturbances – this time for 15 years.
Nishat Mills Limited along with its consortium constituting of Nishat Group and Pakistan's largest tractor manufacturer Millat Tractors Limited (MTL) with Sojitz corporation was entering the assembly, wholesale and retail business for Korean Hyundai brand vehicles in Pakistan, according to a stock market notification in June.
"Sales will be carried out through distributor-owned dealers and franchise dealers, with the goal of reaching 6 percent market share by 2024," read the notification.
Pakistan's automotive market has demonstrated an annual growth rate of over 10%. The country's automotive market is forecast to expand further thanks to rising numbers of consumers.
In March last year, it was reported Nishat Mills had decided to enter into a shareholder agreement with Sojitz Corporation of Japan (Sojitz) for an acquisition of a 40pc stake in the company's wholly-owned subsidiary HNMPL.
Sojitz was stated to be in an equity sharing agreement with HNMPL via an investment of Rs 40m.