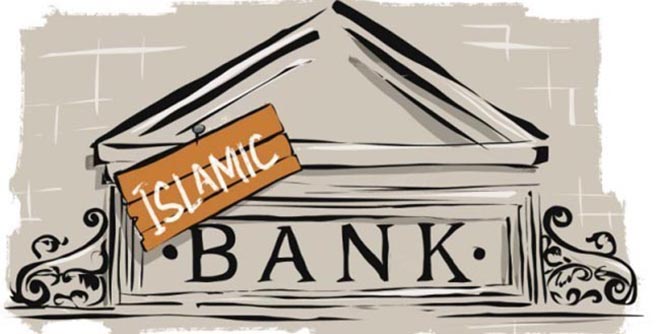 ISLAMABAD: The Islamic Banking Industry (IBI) has grown considerably as its assets witnessed a growth of 12.4 per cent by the end of calendar year 2017
The industry's asset base has reached to Rs 2.3 trillion, a growth of 22.6 per cent (12.4 per cent of the overall banking system assets) while its deposits stand at Rs1.9 trillion, a growth of 19.8 per cent (14.5 per cent of the overall banking industry's deposits), according to official data.
In terms of the number of providers, 5 full-fledged Islamic banks and 16 Islamic banking branches of conventional banks are providing Shariah-compliant products and services through their network of 2,581 branches spread across 111 districts of the country.
Furthermore, Islamic Banking Divisions of conventional banks have increased their outreach for deposit mobilisation through 1,277 Islamic Banking Windows.
Investments (net) of the Islamic banking industry increased by Rs 9.0 billion (1.8 per cent) during the period under review and recorded at Rs534 billion by end December 2017.
Financing and related assets (net) of Islamic banking industry increased by Rs172 billion (16.6 per cent) during the fourth quarter of CY17 and reached to Rs 1,207 billion compared to Rs1,035 billion in the previous quarter.
Profit before tax of IBI was recorded at Rs23 billion by end December, 2017 compared to Rs17 billion in the same quarter last year. Other profitability indicators including ROA (before tax) and ROE (before tax) were recorded at 1.1 per cent and 17.1 per cent, respectively.
Mode wise breakup of financing (gross) demonstrates that share of Diminishing Musharaka remained higher in overall financing of IBI followed by Musharaka and Murabaha.
It is pertinent to mention that sthe hare of Musharaka increased from 15.6 per cent in CY16 to 22.0 per cent in CY17.