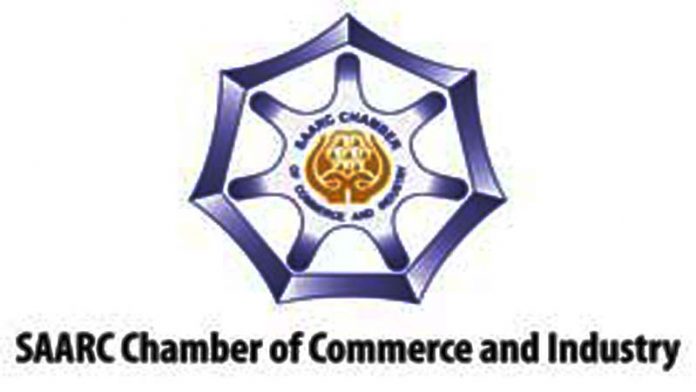 LAHORE: SAARC Chamber of Commerce and Industry Senior Vice President (SVP) and United Business Group (UBG) Central Chairman Iftikhar Ali Malik, terming Prime Minister Imran Khan's maiden heart touching address to the nation on television an infusion of new hopes said that the PTI government  will play a constructive role to strengthen SAARC by bringing India and Pakistan close together which would be a harbinger of prosperity and peace in the region.
In his statement issued here Tuesday, he said the dream of progress and prosperity of region and development coupled with peace in the region could not be achieved till relations of Pakistan and India were free of mutual animosity and distrust.
He also urged the PTI leadership to work for removing distrust between US and Pakistan relationship. For this purpose, he suggested the United States and Pakistan should expand cooperation on the 2013 Joint Action Plan on Trade and Investment as the United States remains Pakistan's largest bilateral export market and a significant source of foreign direct investment.
He said the United States was Pakistan's largest bilateral trading partner adding it would be in the interest of both the countries to enhance their trade volume which had been hovering around $5 billion for the last five years.
Iftikhar Malik also said Imran Khan would take steps to bring political stability by bringing all political opponent parties on the same platform of his agenda.
Welcoming Imran Khan's commitment to building the Diamer-Bhasha dam, he said Pakistan should reduce its dependence on India and Afghanistan for water by constructing dams and water reservoirs. "Dams will not only ensure water security but also reduce dependence on fossil fuels, balancing the energy mix which is heavily tilted towards oil," he added.