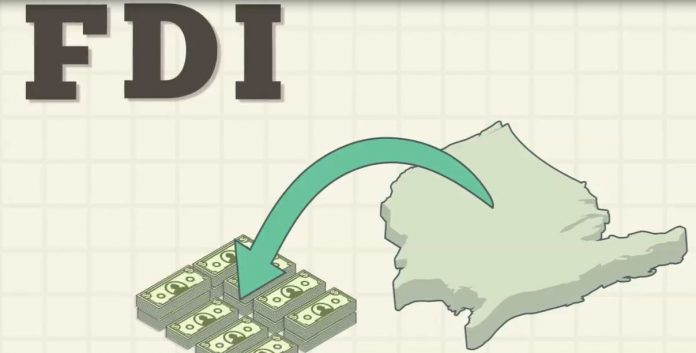 Repatriation of profits earned on foreign direct investments (FDI) brought into the country have surged to $124.2 million during the first month of the current fiscal year, as investors send back home almost twice the amount they sent back in the month before, i.e. June 2018.
Compared to a year ago, i.e. repatriation in the month of July 2017, profit repatriation has however, fallen by almost $17.8 million as investors had sent back home $142 million from profits on FDI in the corresponding month of the previous fiscal year.
Repatriation from the food sector took the spot as the largest source of repatriations on FDI this month, while during the month before, financial businesses had accounted for the largest repatriations.
The largest amount of repatriations were sent back to the US, followed by UK, and Japan.
According to provisional figures released by the State Bank of Pakistan (SBP) on Thursday, where repatriation of profits on FDI doubled in July, repatriation of dividends on foreign portfolio investments brought into the country fell by almost 39.4% over the month before.
During July 2018, investors repatriated $12.6 million of the dividends from FPI, far less than the $20.8 million sent abroad in June. Repatriations on FPI have been falling consistently since the last four months starting April 2018.