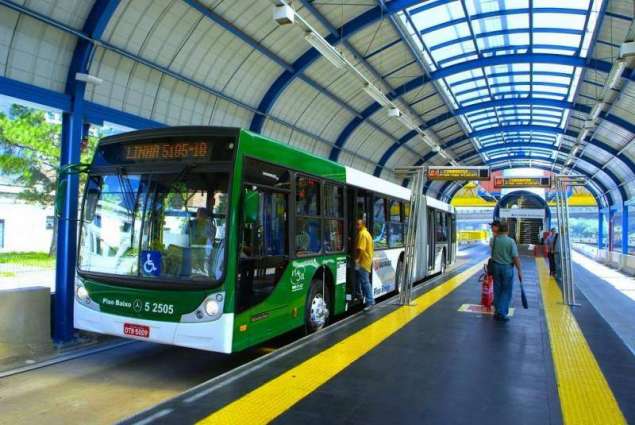 ISLAMABAD: The newly installed PTI government has rejected the proposal to include the Auditor General of Pakistan (AGP) and provincial governments in a special audit of mega transport projects.
Instead, the PTI government has taken the decision of giving the task to Federal Investigation Agency (FIA) to ascertain the number of subsidies and finance involved, reports Express Tribune.
During the previous government's tenure, large transport projects were undertaken including Punjab's capital city Lahore and various other cities with financial assistance from China.
However, officials having knowledge of the development said FIA's investigation into the omission and commission may bother China, which provided financial assistance for these projects.
During a recently held cabinet meeting presided by the Prime Minister Imran Khan, some members suggested the AGP office and appropriate provincial governments carry out a special audit of large transport projects undertaken by the previous government, which was rebuffed.
However, the cabinet decided to task the FIA with carrying out a forensic audit of these projects which include Orange Line Metro Train, Orange Line Metro Bus in Lahore, Multan Metro bus and Rawalpindi-Islamabad metro bus.
It also included Peshawar's Rapid Transit project undertaken by the PTI government in Khyber-Pakhtunkhwa and the Green Line Bus Rapid Transit project in Karachi.
In course of the meeting, it came to the fore the previous government had administered various mega projects which resulted in high capital outlays and cost a great deal to the national exchequer.
Also, it was observed several of these projects faced public enquiry after various quarters raised alarm over the use of huge financial resources for executing these schemes.
And some cabinet members proposed the audit findings should be publicly disclosed and shared with relevant entities within sixty-days.
An approval for a special audit of all urban mass transit systems in Pakistan was also sought during the meeting.
The cabinet members stressed the requirement for amassing accurate, reliable and up-to-date information regarding these mega projects.
Aside from this, the cabinet members recommended a statutory audit to be conducted, if it hadn't been undertaken already.
An audit by an external auditor was also proposed to ascertain the extent of liabilities and subsidies provided for running these projects.