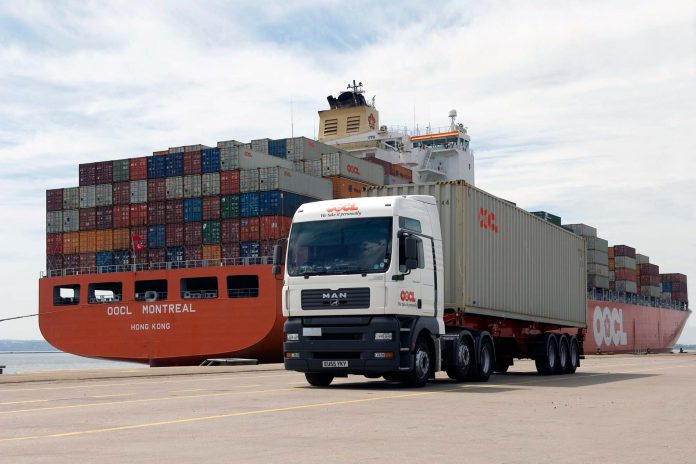 MoC, FBR, Communication still have conflicting rules for simplifying international road transport

ISLAMABAD: In spite of over three years delay, Pakistan has yet to implement the international convention on the international transport of goods for traffic-in-transit of goods across borders with countries in the region.
The Transport Internationaux Routiers (TIR) convention, a multilateral treaty that was concluded at Geneva on Nov 14, 1975 to simplify and harmonise the administrative formalities of international road transport, was signed by Pakistan in August 2015. As many as 69 countries including Afghanistan have acceded to the TIR convention so far.
As a result of this, the Afghan government will not check Pakistani trucks carrying goods to the Central Asian countries. It will also ensure uninterrupted flows of trucks across the Pak-Afghan border.
According to sources at Ministry of Commerce (MoC), a meeting of the special committee on TIR, which included representatives from Federal Board of Revenue (FBR), Ministry of Communication, MoC, National Highway Authority and others, was held at the commerce ministry last week. During the meeting, it was observed that the concerned ministries and departments have conflicting views and standing on the TIR convention.
Like previous meetings of the same committee, the fresh meeting also remained inconclusive. However, it was decided to meet again this month with the instruction to remove overlapping and conflicting rules of concerned departments to pave way for implementation on the convention.
As per the sources, FBR and ministry of Communication had some reservations over the convention signed by MoC without realisation of shortcomings that exist in the text.
Though FBR has devised rules for addressing these issues mostly related to an adjudication that might arise from the full operationalising the convention, many issues related to Customs were yet to be resolved. However, a Customs official claimed that rules were already drafted, a software was developed and negotiations were at an advanced stage for insurance guarantees.
Earlier, MoC was also suggested by FBR and other departments to review the treaty which did not have provisions for penalties in case of violation.
"The TIR Convention signatories [countries] usually guarantee safe transportation of cargo across the counties. From Pakistan, we can take shipments to Afghanistan, Iran, Turkey, China, Central Asia by road under the TIR Carnet. The carnet is the customs document that allows sealed road transport of shipments under TIR regime. This is basically a customs guarantee. Suppose a cargo leaves from Turkey to Pakistan under TIR, it will move past different countries borders without having to pay duties and taxes at each stop; which will be payable at the destination. The cargo container will remain sealed and the documentation will be accepted by all countries in transit," said an official of MoC adding with CPEC, the significance of TIR has compounded. Cargo moving, say from China, through Pakistan under TIR convention or from the rest of the world through Pakistan to Western China, Afghanistan and CIS will substantially increase trading activities and boost our trucking sector as well. Most of the Customs border posts including Gwadar, Taftan, Chaman, Turkham, Sust and the country's 12 dry ports are already TIR-compliant. "Any cargo from Iran which has to go to China will move under the cover of this convention," he added.
After joining the TIR, Pakistan will have access by land/sea from/to China, Central Asian states and beyond, opening a vertical corridor that would benefit regional and global trade and economies, say trade experts. Transit trade with China through the Kashgar-Gwadar corridor will also be facilitated.