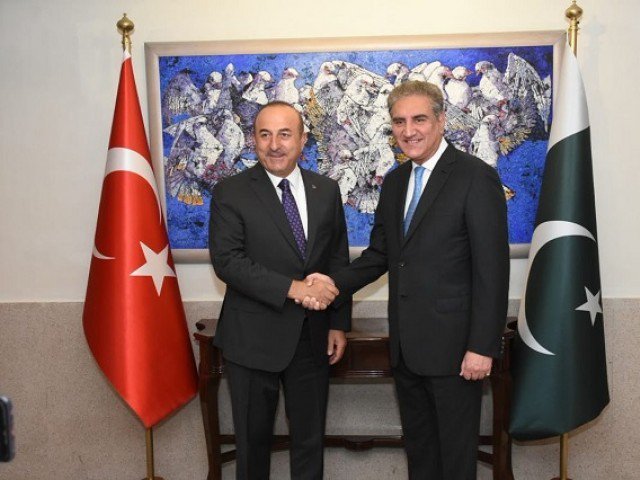 ISLAMABAD: Former ambassador Shahid Amin has said that Free Trade Agreement (FTA) between Pakistan and Turkey can potentially increase bilateral trade.
In an interview on Saturday, he said that the relations between the two countries have always been good, especially given that both nations share the same broader cultural roots.
He said that high-level delegations from different countries have been visiting Pakistan to renew their relations with new Pakistani government.
"Turkey and Azerbaijan are the only countries that openly support the stance of Pakistan on Indian-held Kashmir and Turkey is on the opinion that the dispute can only be resolved through dialogue and diplomacy and not through use of force," he added.
Former ambassador Zafar Hilali also said that the reputation of Turkey is up to the standard internationally and is among the countries that made economic development in short period of time.
He said that there will be an improved in economies of both the countries through FTA, adding that there is a trade imbalance between Pakistan and Turkey right now.
He lauded the Turkish foreign minister who condemned the human rights violation in Held Kashmir by Indian forces. Turkey is a respectable country in Muslim world and Pakistan could take maximum advantage of its relations with Turkey, he added.