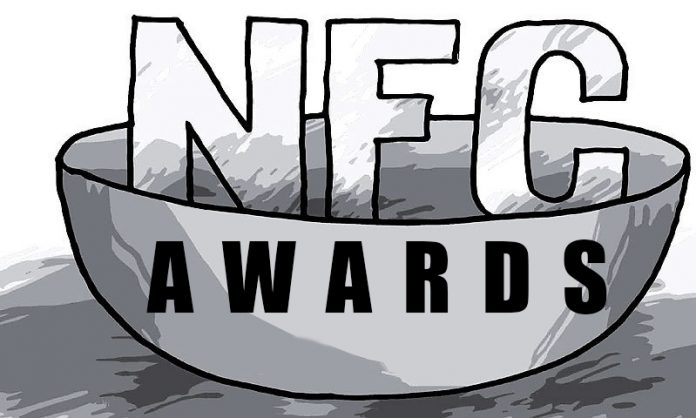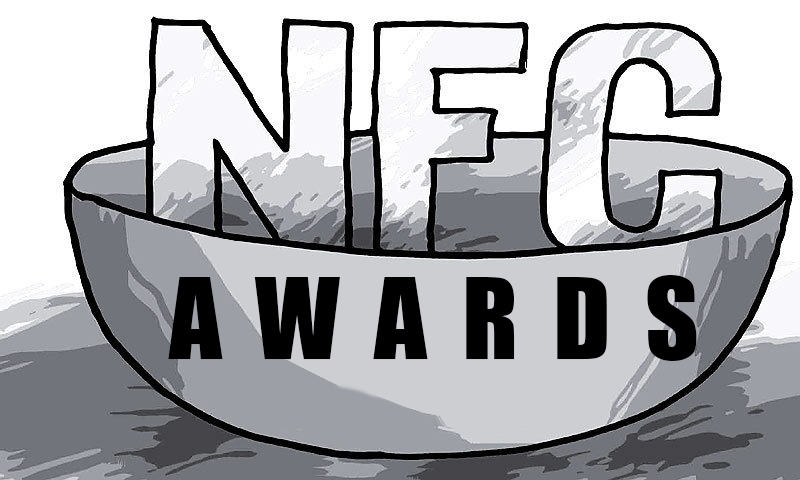 ISLAMABAD: The Finance Ministry has called upon provincial governments to reconfirm their nominations of non-statutory members for the National Finance Commission (NFC) as early as possible.
It may be recalled that Finance Minister Asad Umar had addressed letters to the provincial Chief Ministers on September 3, 2018, asking them to either re-confirm the nominations made by the previous governments or make fresh nominations so that the process for reconstitution of 9th NFC could be completed.
The Ministry of Finance has now reminded the provincial finance secretaries to make the requisite nominations, as so far none of the provincial governments have shared the names of their respective non-statutory members.
In terms of Clause (1) of article 160 of the Constitution, the 9th National Finance Commission (NFC) was constituted on 24 April 2015.
Since new governments are in place both at Federal and Provincial levels after general elections 2018, re-confirmation of the non-statutory members from the provinces is necessary.