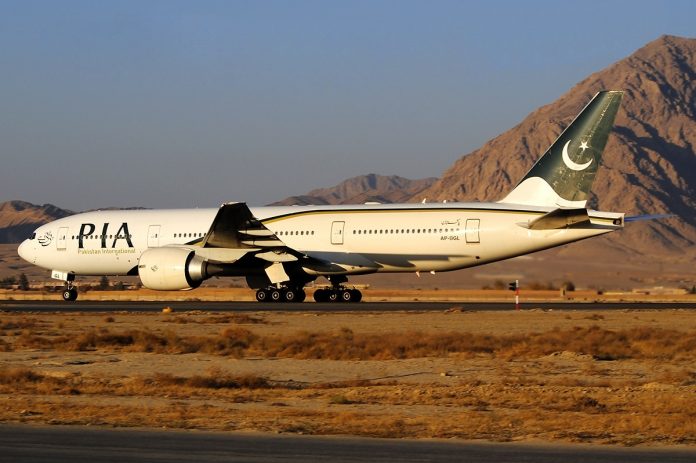 ISLAMABAD: Pakistan International Airlines (PIA) on Saturday announced its decision to induct two new aircraft in its fleet by the first quarter of 2019.
The A320 aircraft are undergoing the evaluation phase and will be acquired on dry lease strictly in accordance with the Public Procurement Regulatory Authority (PPRA) rules, said a statement released by PIA.
The decision to expand the fleet was taken during a meeting chaired by PIA Chairman Mohammad Saqib Aziz. During the meeting, a decision was reached as to expand the fleet as the "present fleet is not sufficient to cater to the demand".
The acquisition of two aircraft will certainly help PIA in expanding its network and passenger base, said the national carrier's chairman.
The PIA statement further said the new aircraft will be operated on domestic and regional routes, including Gulf and South East Asian sectors.