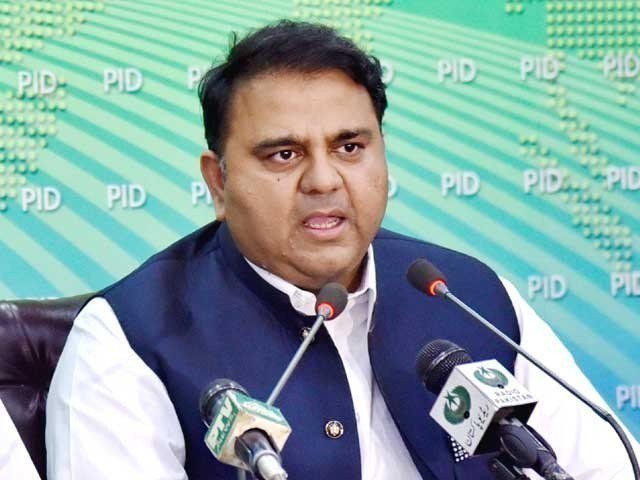 ISLAMABAD: The Information Minister Fawad Chaudhry on Monday said the Pakistan-Tehreek-e-Insaf (PTI) government didn't want to approach an International Monetary Fund (IMF) bailout but was compelled to take this difficult decision.
While speaking at an event in Islamabad, Mr Chaudhry said reaching out to the IMF wasn't part of our policy but difficult decisions had to be taken for running the economy.
He mentioned the government was in talks with other countries but explained Pakistan was left with only 46 days of foreign exchange reserves to run the country.
"We need $8 billion to pay back our loans and $28 billion to run the country," said Chaudhry.
He explained the country needs to be strengthened to stand on its own feet since it was already under a lot of duress.
Moreover, the information minister said it wasn't the PTI government's fault that the country was facing inflation and added good times are ahead and nations come into existence after experiencing difficulties.
Blaming the previous governments for drowning Pakistan in debt, Chaudhry said they utilized the public's money on unnecessary things or for their own profit.
He queried "If people pay for their medical treatments abroad through the nation's tax returns, then what will become of the country?"