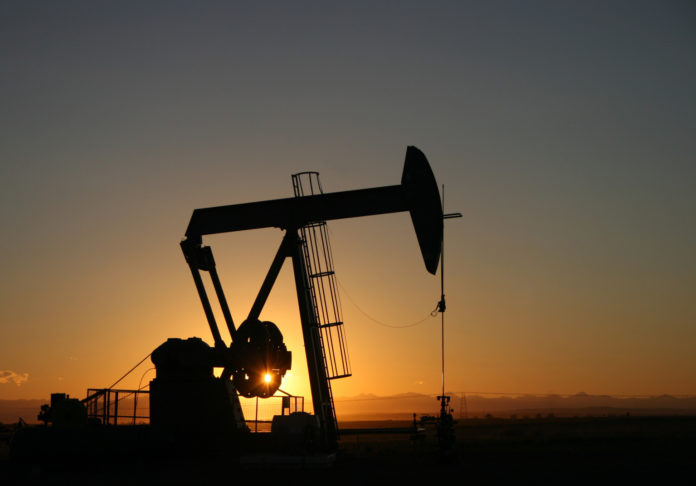 The mega project is expected to significantly redress energy crisis in the country
ISLAMABAD: Days after the successful commissioning of Mardankhel 2 Well, MOL Pakistan has started work on Mardankhel 3, another mega gas pipeline project in Hangu, Khyber Pakhtunkhwa, which is expected to significantly redress energy crisis in the country.
The pipeline that would stretch up to seven kilometres would pass through 17 villages of Hangu, creating significant employment opportunities in the otherwise deprived district of Khyber Pakhtunkhwa.
In this connection, a meeting was held between the senior officials of the MOL Group and the government authorities at MOL head office in Islamabad to chalk out relevant modalities concerning the project.
At the meeting, MOL Group Middle East, Africa and Pakistan Vice President Ali Murtaza Abbas extended his gratitude to MNA Khayal Zaman Orakzai for his continued support in the development projects of the area.
"Hangu is lucky to have an elected representative in the form of Khayal Orakzai who is a true well-wisher of this region. The commissioning of landmark mega projects like Mardankhel 1 Well and Maramzai 4 Well would not have been a reality had it not been for Orakzai's support to MOL Pakistan. We have successfully commissioned our wells due to his efforts, which in return, were mitigating the energy crisis in the country," Abbas remarked.
He reiterated that MOL Pakistan would keep contributing generously to the welfare projects in the area in line with its Corporate Social Responsibility (CSR) commitments.
Abbas announced that MOL Pakistan will support a solar powered water supply scheme and provide its maintenance support for two years besides setting up free medical and eye camps and a sports gala in the area.
The projects would be executed through the Deputy Commissioner's Office in Hangu, he added.
MNA Khayal Orakzai on the occasion expressed his profound appreciation for the efforts of Ali Murtaza Abbas and MOL Pakistan in sponsoring the development ventures in the area. "As an elected public representative, I feel proud to see that MOL Pakistan has invested considerably in my people and area, for which we are indeed thankful. We look forward to more support and progress for the people of Hangu," he said.
Hangu Additional Deputy Commissioner Abdul Muneem and Hangu ASP Umar Hayat were also present at the meeting. A follow-up meeting would be held in three weeks to ensure the progress of commitments.