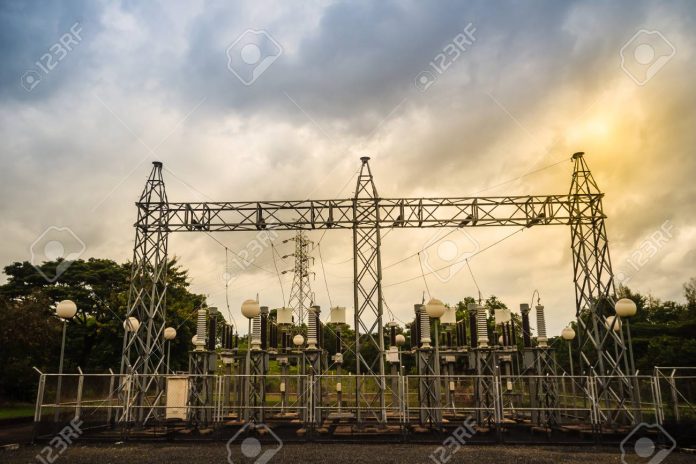 ISLAMABAD: The Economic Coordination Committee (ECC) of the cabinet is set to meet on Wednesday (today) to decide about the increase of power tariff.
Finance Minister Asad will be presiding the special meeting of the ECC today and will deliberate about the rise in power tariff on Wednesday.
In the last meeting held on October 22nd, the ECC members had postponed the decision to raise the power tariff and will meet to deliberate upon it.
Prime Minister Imran Khan was not in favour of burdening the people any further, as per reports from the previous meeting.
According to insiders, the PM had instructed the Ministry of Finance to focus on tariff rationalization, theft and line losses instead of burdening the existing customers.
Although the new government needed to increase the power tariff, as required for the next programme of the International Monitory Fund (IMF), it remained indecisive owing to the recent criticism from the public following an increase in the gas prices.
The PM, according to sources, asked the ministries concerned to look for alternative solutions, including curtailment of line losses and electricity theft, and deferred the matter.
In case the ministries fail to make progress in improving generation, distribution and supply systems of electricity, the government will be left with no option but to increase tariff, sources said.