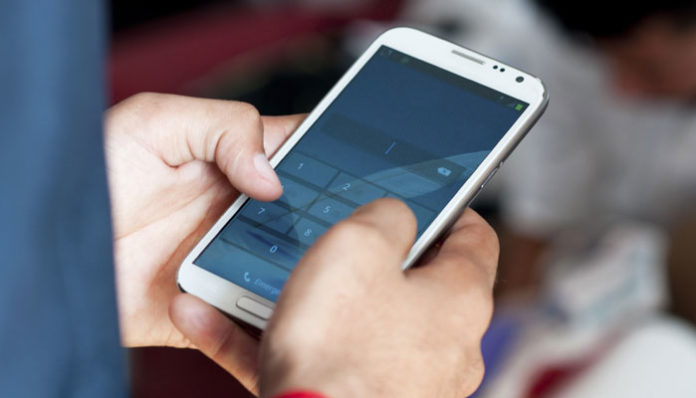 ISLAMABAD: The Pakistan Telecommunication Authority (PTA) hasn't still decided on reducing the off-net call costs for consumers, a process that it had initiated over a year ago.
It had commenced a review of current mobile termination rate (MTR), the amount a cellular mobile operator charges another for receiving a call from it on its network late last year, reports Dawn.
The rates had been deemed too high by PTA and according to experts the rates were 111% to 198% higher than they should be.
Landline to mobile and mobile-to-mobile interconnection charges (MTR) were said to have been last changed in 2008.
A report from PTA had said a decrease in off-net call rates would help in reducing grey traffic since demand for making calls via illegal means would fall.
The PTA report had said real MTR should be around Rs0.30 to Rs0.43 per minute taking purchasing power parity into the equation. Current MTR rate of Rs0.90 per minute is said to be 111pc to 198pc higher.
Initially, PTA had come forth to offer an MTR rate of Rs0.80 per minute starting December 1st, 2017 to November 30th, 2018 and Rs0.70 per minute from December 2018.
Pakistan's MTR regionally is among the highest in the region being 0.85 cents higher than Bangladesh (0.22), India (0.21) and Sri Lanka (0.32).
However, the recommended rates last year by PTA were never enacted and industry sources say a decline in MTR will benefit consumers via a major reduction in off-net call prices and raise competition in the market as older, larger operators will be compelled to improve their service quality to ensure customer retention instead of using the advantage of their current market share to their benefit.
However, a PTA spokesperson said its consultation paper had recommended a gradual decrease with an initial decrease to Rs0.80 per minute in conformity with best international practices.
She said, "Pakistan's telecom market is having one of the lowest ARPUs (average revenue per user) in the region and has intense competition among the operators, resulting in low prices for the users. The telecom policy requires a review of MTR in three years only if market conditions so require,"
The spokesman shared PTA had got feedback from stakeholders on its consultations regarding MTR and hearings and further deliberations were held on the matter.
Without providing any specific timeline, the spokesman said, "PTA will issue its determination in due course of time,"