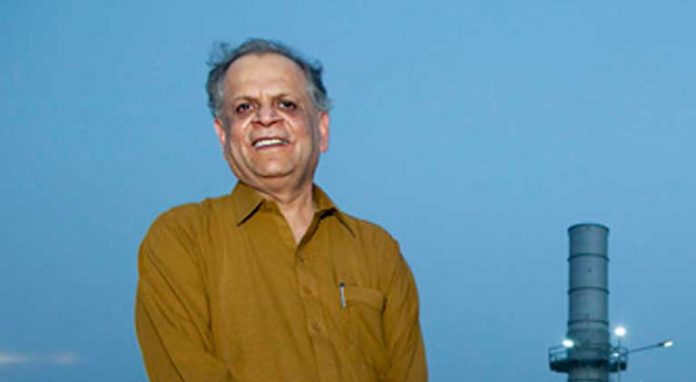 LAHORE: Business tycoon Iqbal Z Ahmed and Chairman of Associated Group Chairman (AGP) has highlighted he would meet the time limit as work continues a liquefied natural gas (LNG) terminal at Port Qasim.
Also, the port would meet the future fuel requirements of the private sector and AGP's first 750 mmcfd LNG import terminal situated at Port Qasim commissioned under the Pakistan GasPort consortium (PGP) was intended to provide re-gasified LNG to three Punjab-based power plants, reports Express Tribune.
Also, the terminal is under investigation for under-utilization. However, according to AGP Chairman laws, rules and regulations pertaining to a specific deal are endorsed by cabinet committees and other regulators.
The PGP's LNG terminal is under investigation for not being utilized at full capacity, a dispute over late commissioned penalty payments.
He said the company was in a contract to provide 96% of their capacity for a whole year and if unable to do it, will then be penalized.
Mr Ahmed said the same rule applies to the government if it is unable to utilize the signed capacity, it would be required to make capacity payments.
By 2020, it is anticipated the country's LNG imports will rise to 30 million tons. Presently, the country's total gas deficit is approximately three billion cubic feet per day, from which 25% is being filled in by LNG imports.
The AGP Chairman believes LNG was the only option and the future of Pakistan. He said it can save precious foreign exchange, unlike furnace oil (FO) which was more expensive and coal, which had transportation, handling and environmental problems.
He added the new terminal under construction would be profitable since its expenses were being financed through the first terminal.
"We commissioned the first terminal to set a benchmark for future business, as part of our long-term plan," stated Ahmed.
He advised the government to continue providing support and deregulate the sector for a level playing field.