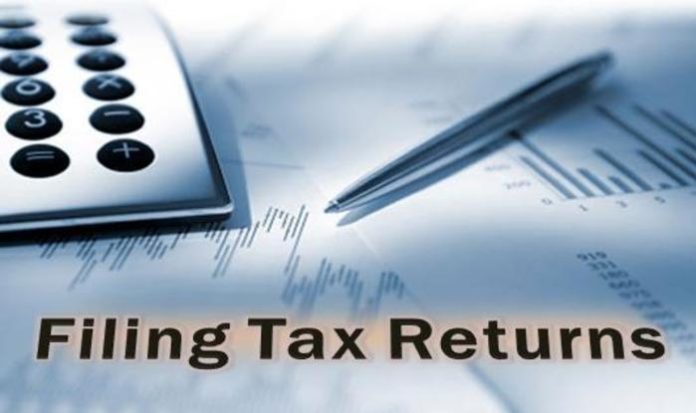 ISLAMABAD: The Pak Army has made it obligatory to file income tax returns as one of the conditions for promotions in the military and help to widen of the tax base.
According to a senior Federal Board of Revenue (FBR) official, the Chief of Army Staff (COAS), General Qamar Bajwa has advocated for making it obligatory to file tax returns for promotions, reports a national daily.
FBR Member Facilitation and Taxpayers Education (FATE), Hamid Ateeq Sarwar said the Army had expressed concern regarding the country's tax base and General Bajwa had already filed his income tax return in October.
While speaking to the media along with two other senior FBR officials, Mr Sarwar said being a non-filer could hamper promotions in the military while answering a query regarding the tax contributions of the army.
With two days left in the deadline for the income tax returns filing to expire, 900,000 people and companies have submitted their returns.
In the same period last year (SPLY), around 1.4 million taxpayers filed their tax returns.
The official stated before the decrease in income tax rates, the army solely was paying nearly Rs398 million a month in income tax on salaries translating into a Rs4.8 billion yearly contribution to the national exchequer.
He added the army and its welfare organizations subtracted withholding taxes on several transactions.
Citing an example, Mr Sarwar stated Topi Rukhi marriage hall Rawalpindi which is owned by the army was the biggest contributor of withholding taxes being amassed on arranging functions.
In the first quarter (July-Sep) of FY19, the FBR's regional tax office collected Rs27.8 million withholding taxes in the location under its control.