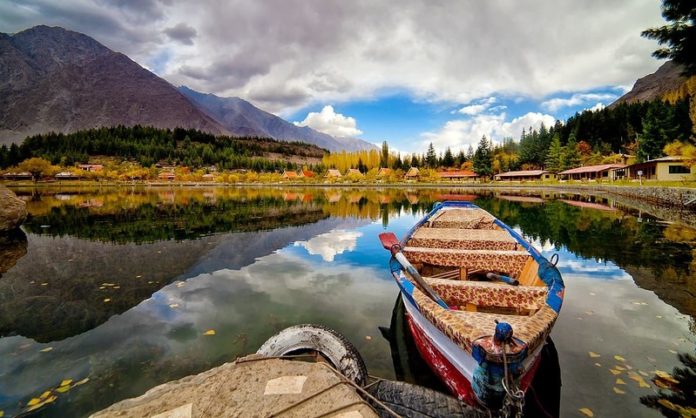 ISLAMABAD: Planning, Development and Reform Minister Makhdoom Khusro Bakhtiar said on Monday that Pakistan was among a few countries that were blessed with beautiful natural landscapes where tourism could be promoted through an efficient strategy.
Talking to Ambassador of Morocco Mohamed Karmoune in Islamabad, the minister stated that the Moroccan investors, in collaboration with local companies, could invest in Pakistan's tourism sector, especially in the northern areas, so that the tourism industry could be uplifted.
Bakhtiar said that besides tourism, there are several potential areas where Moroccan companies could invest or sign joint ventures. He emphasised that the government was committed to enhancing trade and economic cooperation with Morocco so that bilateral cooperation between the two countries could be further strengthened.
The minister noted that Morocco enjoyed an important geostrategic location, adding that Pakistan was following the 'Look Africa Policy' to enhance trade and commercial relations with the African countries.
The Moroccan envoy on the occasion said Pakistan was a peaceful country and Morocco regarded highly its friendship with Pakistan. He hoped that bilateral relations would be further solidified in future.