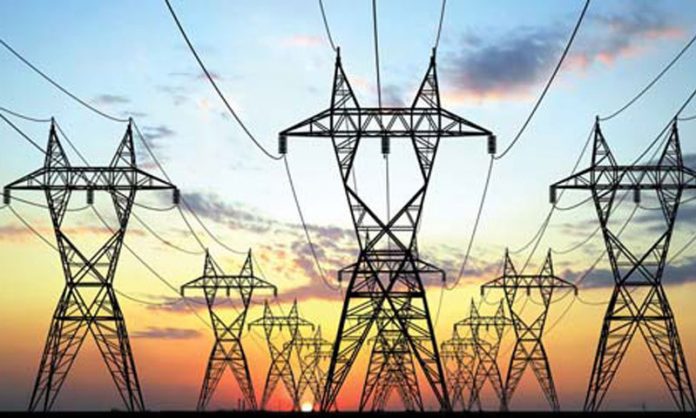 ISLAMABAD: Eleven independent power producers (IPPs) have indulged in contravening the merit order and utilized costlier fuel for electricity production, costing consumers additional million of rupees, say officials.
According to officials, the merit order needed power producers to operate their plants on inexpensive fuel first in order to generate low-cost electricity and then utilize costlier fuel if required, reports Express Tribune.
However, officials said the IPPs in contravention of the merit order utilized costlier furnace oil in November 2018 instead of the cheaper fuel, which cost the consumers extra money.
The IPPs who contravened the merit order were Hubco Narowal, Hub Power, Attock Generation Limited, Atlas Power, Lalpir Power, Liberty Power Tech, a power plant at Port Qasim, Nishat Power and Saba Power respectively.
Moreover, the officials highlighted the federal government had set the merit order and fuels like renewable energy and Liquefied Natural Gas (LNG) had been exempted from it.
The power plants had to conform to the merit order, but in contravention of it, they utilized costlier furnace oil instead of regasified LNG.
And the country's 2nd LNG terminal can meet the requirements since it is presently running at half its capacity due to the inability of the power producers to place firm orders.
This is contributing to the consumers having to bear the extra cost of electricity produced from expensive furnace oil in addition to capacity charges being paid to the LNG terminal.
Also, if the second LNG terminal operates at optimal capacity would bring down the cost of regasified LNG if power plants were to use this fuel.