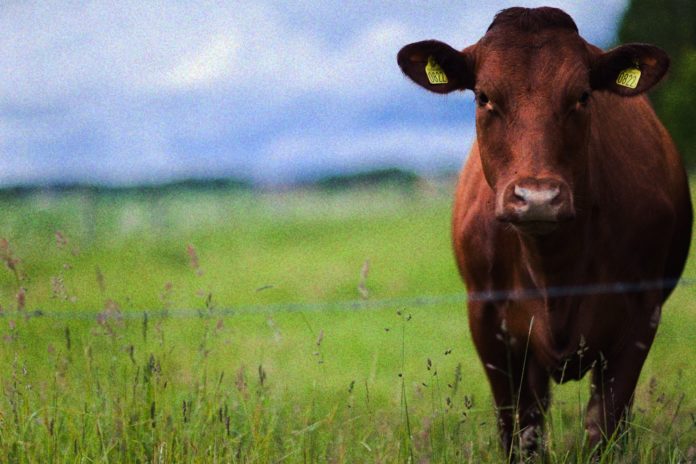 ISLAMABAD: Federation of Pakistan Chambers of Commerce & Industry's (FPCCI) presidential candidate and United Business Group (UBG) leader Daroo Khan Achakzai on Sunday said that the underutilised potential of livestock sector should be realised to cater for the growing demand for milk and meat.
Highlighting the potential of the livestock sector, which is progressing well without the proper support of the authorities, he said that the government should focus on improving the productivity of the sector, adding that that agriculture sector is one of the largest segments of the economy but its production, especially that of subsector of livestock, is very little for which a workable plan is needed.
Achakzai further said that the voice of poor dairy farmers seldom reaches the government while attention can help multiply the production of milk, meat and hides to reduce prices at home and earn foreign exchange.
Pakistan is the fifth largest producer of milk in the world but the production of milk per animal is dismally low which can be improved using modern techniques, he added. The business leader said that Pakistan can easily become a leading producer and exporter of milk and meat which require some small steps, which will also boost the troubled leather sector.
Dairy and livestock is an important subsector of agriculture which continues to register a growth of 3 to 4 per cent per annum despite lack of support from authorities. We are exporting live animals to many countries while the gap between demand and supply is increasing which is contributing to price hike calling for immediate steps, he said.