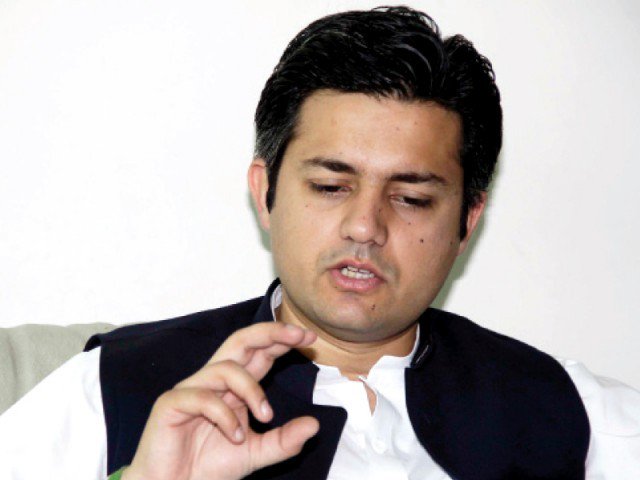 LAHORE: The number of taxpayers in Pakistan have risen by 30% in last one year, said Minister of State for Revenue Hammad Azhar on Monday.
While addressing a press conference in Lahore, Mr Azhar stated the government was committed to bringing tax reforms and widening the tax net for putting Pakistan on the path of progress and prosperity.
He added that four-million taxpayers had so far filed their tax returns and they could file their tax returns on Monday (today).
Moreover, the minister said it had been decided to translate the Federal Board of Revenue policies and tax laws into Urdu for making the tax system easier to comprehend for the common man.
Till Saturday, it was reported that the FBR had received 1.4 million income tax returns, said officials at the tax regulators office.
In the tax year 2017, there were around 1.733 million taxpayers on the Active Taxpayers List (ATL) and 20% of them haven't filed their tax returns for the tax year 2018, reports Express Tribune.
However, the tax regulator believes it has been able to widen the base by one-fourth, since until 15th December 2017, less than 1.1 million taxpayers had filed their returns.
The ATL will be published on March 1st,2019 as per the Income Tax Rules and individuals who aren't on the list will be unable to purchase cars and properties valued over Rs5 million.
Also, they would need to pay higher income transactions on every transaction they carry out including 0.6% withholding tax on all kinds of banking transactions.