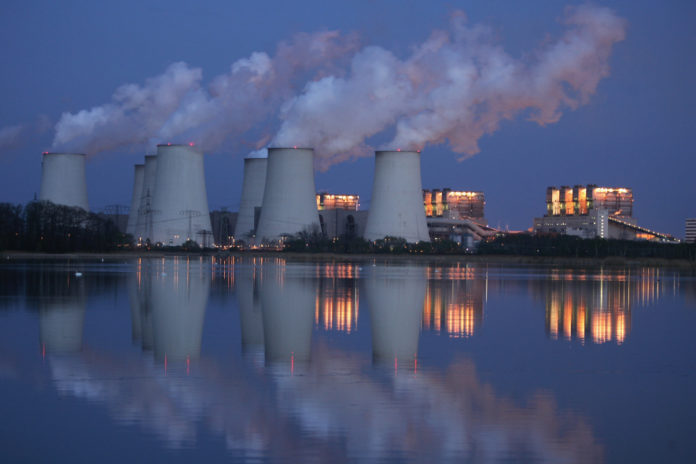 BEIJING: Planning, Development and Reform Minister Makhdum Khusro Bakhtiar has said that the government, besides reducing the losses of distribution companies and managing the circular debt, is committed to reforming the energy sector so that national grid connectivity could be improved.
The minister was speaking at a ceremony held in connection with the 330MW Thar Energy Limited project in Beijing, China.
"For the 330MW Thar Energy Limited project, indigenous coal is our main fuel while structuring of the project is being done through a consortium of business leaders from Pakistan and China which is equally supported by the financial institutions of the two countries," stated the minister. "Such untiring support for each other would pave the way for future joint ventures and economic partnerships. I want to reassure that investors will be facilitated in all possible ways."
Bakhtiar said that the presence of all stakeholders, including representatives of Pakistan's power sector and National Transmission and Despatch Company (NTDC) chairman, is a testimony to the country's commitment that investment in Pakistan's energy sector would yield the desired results.
He said that Pakistan is fully committed to adhering to its obligations in implementation of various energy-related projects.