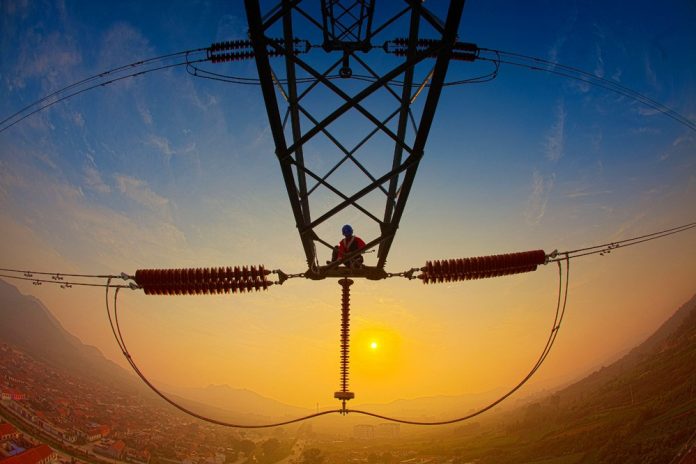 ISLAMABAD: With the national grid facing a multitude of crisis ranging from tripping of high-transmission lines and power plants, lesser gas supply, the power shortfall has increased to 3,000 megawatts on Friday.
According to well-informed sources, the Minister for Power Omar Ayub Khan was perturbed and angry with his team in the ministry due to the worsening situation of power outages, reports an English daily.
A meeting was held on Friday by Secretary Power Division with Mr Khan, in which the former tried his best to persuade the Minister that the problem will be resolved soon, but the ministry wasn't convinced with the arguments put forth.
Mr Khan also held a meeting with Minister for Petroleum Ghulam Sarwar Khan and Secretary Mian Asad Haya-ud-Din and deliberated upon the means to raise gas supply to the power sector, but the problem remained unresolved.
However, the petroleum minister rejected the meeting with the energy minister on the pretext of gas curtailment issue and said the issues discussed were pertaining to their respective constituencies.
Mr Sarwar stated that available gas was being provided to the power sector and petroleum secretary said that "we discussed planning."
The power minister said present disruption was experienced due to rupturing of disks at Guddu and Rahim Yar Khan and shared that teams were still working on the transmission lines.
Moreover, Mr Khan admitted the power sector was facing gas shortage and power plants were being operated on residual furnace oil (RFO).
And Pakistan Electric Power Company (PEPCO) on Friday disclosed total power generation stood at 9,800 megawatts, whilst demand was 12,500 megawatts.