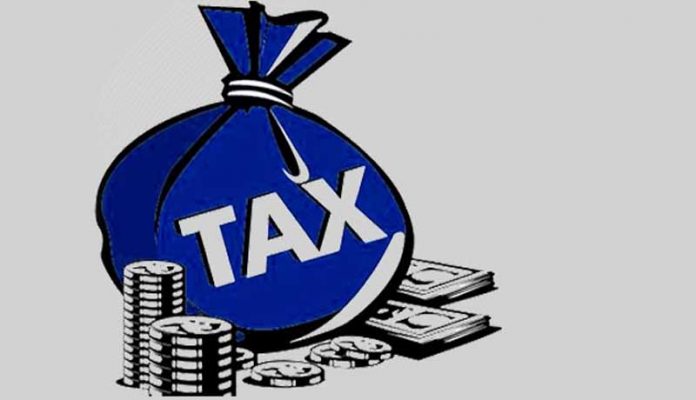 ISLAMABAD: The tax regulator once again missed the mark as it was unable to meet its revenue collection target of Rs2.251 trillion, falling short by Rs187 billion and only collecting Rs2.07 trillion for the first seven months (July-January) of FY19.
During the first seven months of FY19, the Federal Board of Revenue (FBR) provisionally collected Rs2.064 trillion in taxes, as per officials, reports an English daily.
The net increase against the corresponding period of FY18 was only Rs69 billion or 3.5%. And the 3.5% growth is well lower than the nominal economic growth of 11%.
The revenue collection target for July-January was set at Rs2.251 trillion and it once again was short by nearly Rs187 billion.
However, the tax regulator is expecting an addition of a few more billions in January's collection after taking book adjustments into consideration.
Furthermore, for January the tax regulator missed the target by Rs32 billion, as per sources in the FBR.
In January, the collection was recorded at Rs270 billion, which compared to January 2018 was down 1.5% or Rs4 billion.
As per State Bank of Pakistan (SBP) data, the FBR had collected Rs273.5 billion in January last year.
The revenue shortfall for July-Jan of FY19 is equivalent to 0.5% of gross domestic product (GDP).
On Thursday, rating agency Moody's projected the budget deficit to widen to 6% of GDP in fiscal 2019 due to revenue growth possibly being below government forecasts, slower economic growth and the new revenue-based incentives.