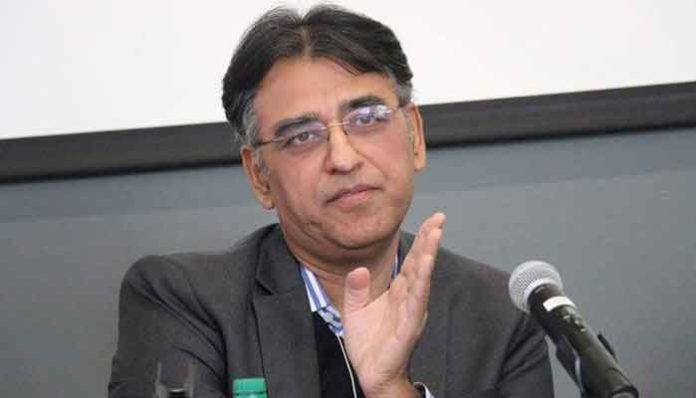 ISLAMABAD: Finance Minister Asad Umar says remittances from overseas Pakistanis have witnessed over 12 percent increase with one point four billion dollars during the last six months.
In a tweet, he said during this period total of 12.77 billion dollars in remittances were received from overseas Pakistanis which is a significant improvement in external account indices.
The Finance Minister said that the economy is visibly responding to the stabilization measures taken by the PTI government.
He said trade data of Pakistan Bureau of Statistics (PBS) shows that exports last month were recorded higher and imports remained lower and trade deficit reduced by more than 1.1 billion dollars.
The Minister said from July to December last year trade deficit in services decreased by 800 million dollars.