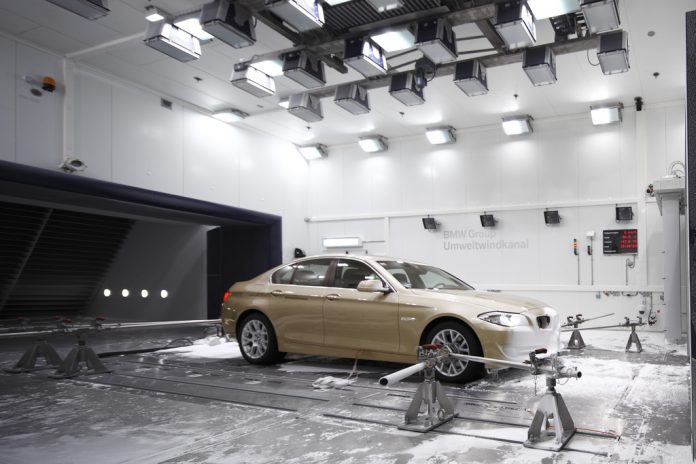 KARACHI: Advisor to Prime Minister on Commerce Abdul Razak Dawood has sought the Japanese government's help to upgrade vehicle testing facility in Pakistan.
"Japan has a large share in the auto market and Pakistan needs its help in vehicle testing system," Dawood said during a meeting with Japan External Trade Organisation (JETRO) Chairman and CEO Hiroyuki Ishig on Friday.
JETRO is the trade, investment and technical cooperation promotion arm of the Japanese government. The organisation's chairman is currently on a one-day visit to Pakistan.
Hiroyuki Ishing on the occasion assured that he would communicate Pakistan government's request for assistance in vehicle testing system to Japan's Ministry of Economy, Trade and Industry.
He briefed the PM's advisor about JETRO activities pertaining to promotion of external trade.
"As per JETRO's annual survey on active Japanese companies, a number of Japanese companies have shown interest in establishing and enhancing their businesses in Pakistan," he stated. "I always wanted to visit Pakistan to get first-hand information about the business environment here."
Speaking about his trip, the JETRO chief said he held meetings with various Japanese companies operating in Pakistan so as to inquire about the business environment and about the government's trade and investment policies.
"JETRO recognizes that investment culture in Pakistan is improving, as the country is quickly establishing itself as a gateway to Central Asia as well as the Middle East," he remarked.
Ishing said Japan also realised that rupee depreciation and depleting foreign exchange reserves were the main reason's behind Pakistan's chronic trade deficit.