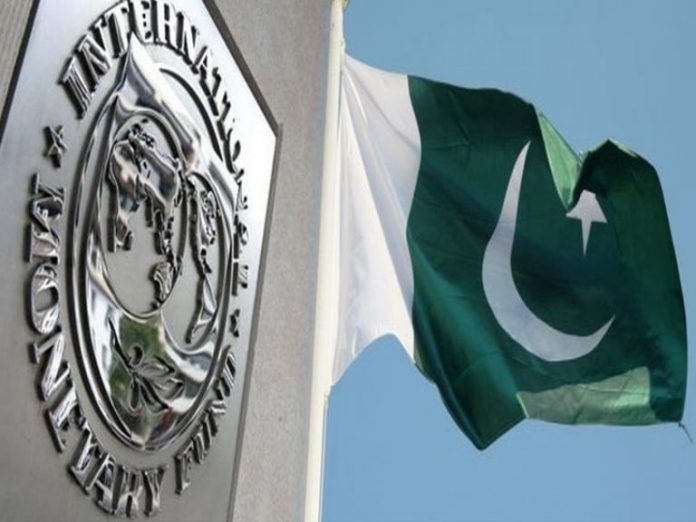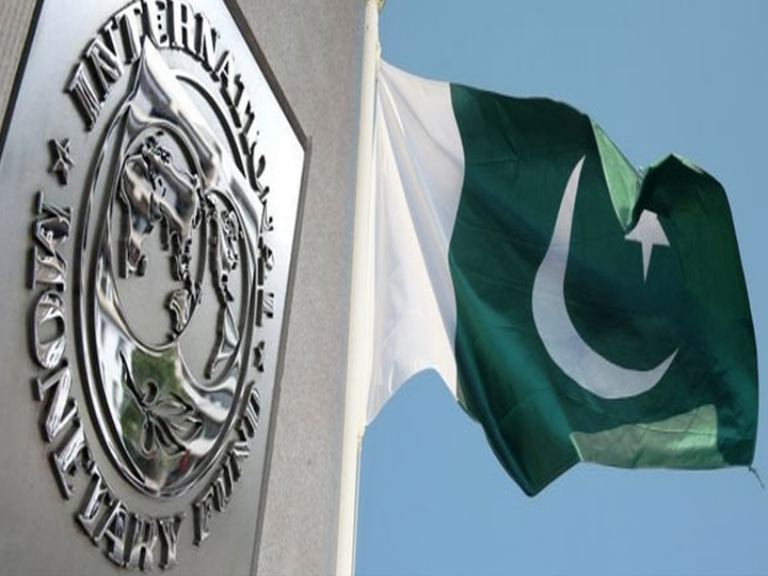 ISLAMABAD: International Monterey Fund's (IMF) new mission chief Ernesto Ramirez Rigo will visit Pakistan on March 26 to hold decisive discussions on the bailout package.
Sources said that the new mission chief is visiting Pakistan in the last week of this month, as the government intends to implement the already agreed reform agenda of the programme.
The discussions on the programme are expected to conclude at the beginning of next month so as to enable the government include the measures in the next fiscal budget, they added.
Ernesto Ramirez Rigo assumed the responsibilities at IMF last month and has been interacting with the Pakistani team via video conferences.
Sources said that the IMF is now showing some flexibility on matters pertaining to reforms in energy sector, recovery of taxes and strengthening of state-owned enterprises.
Earlier, the lending organization had asked Pakistan to swiftly end currency intervention and move towards exchange rate flexibility. The IMF team also asked the government to tighten its monetary policy and ensure fiscal adjustment during the current fiscal year.
It asked the new finance team to increase social protection in order to facilitate the vulnerable segment of society.
Sources said that IMF team in October last year asked Pakistan to increase its focus on critical reforms so as to support macro stability and inclusive growth.
"The reforms should aim at fostering exports, private investment and job creation, besides strengthening Pakistan's policymaking framework and building key institutions," the IMF team had stated. "Moreover, the government should prioritize modernizing the tax system and public financing management, strengthening the fiscal federalism framework, improving governance and eliminating losses of state-owned enterprises, enhancing the central bank's autonomy, strengthening the anti-money laundering efforts, improving the business climate and anti-corruption efforts and formulating policies for greater economic inclusion."
Ernesto Ramirez Rigo is visiting Pakistan at a time when new secretary finance would take charge of the office. Arif Ahmed Khan, the incumbent secretary finance, is going to retire on March 22nd.