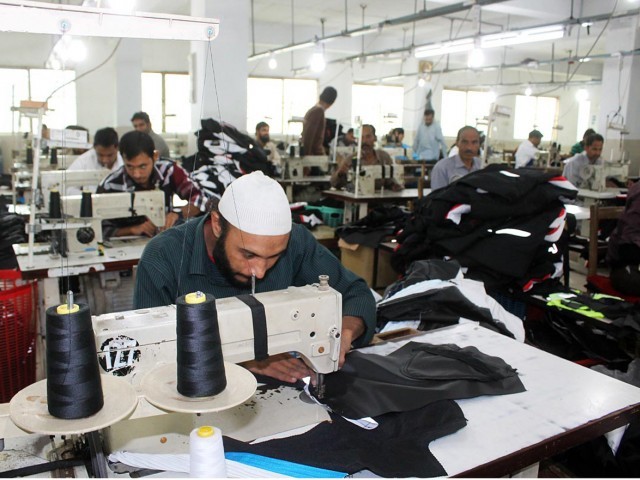 Exporters have received Rs6.89 billion tax refunds pending with tax authorities as result of the orders passed by Federal Tax Ombudsman (FTO) in 2018, said Advisor to FTO on Customs and Sales Tax Shahid Ahmad.
He said the FTO secretariat received around 2,400 complaints whereby 25pc complaints were resolved at the initial stage, adding that as many as 72pc decisions of complaints went in favour of the taxpayers.
"The FTO currently disposes of complaints within 43 days. Previously, it used to take 60 days for the same while efforts are now being made to further reduce this timeline," Shahid Ahmad stated. "The ratio of complaints being filed with FTO include income tax 54pc, sales tax 26pc and customs 12pc. Presently, the focus of FTO secretariat is to implement the orders and to ensure the provision of justice to the taxpayers."
He said the taxpayers, in their own interest, should report to FTO the maladministration by the FBR officials. He recalled that on the request of Pakistan Apparel Forum, FTO took cognizance of the grievances being faced by exporters regarding pending sales tax refunds, attachment of bank accounts, blacklisting and other taxation matters, and had given orders to redress the grievances with compliance thereof to all concerned.
Responding to the issues highlighted by Pakistan Apparel Forum Chairman Jawed Bilwani, he urged the exporters to file their complaints with regard to old refund cases and all other Federal Board of Revenue-related matters.
He assured that FTO secretariat shall consider the motion against the procedural lacking, delay tactics, harassment and maladministration of FBR officials against taxpayers, as appraised by the Pakistan Apparel Forum.
Earlier, Pakistan Apparel Forum Chairman Muhammad Jawed Bilwani welcomed Shahid Ahmed and appreciated that FTO for providing speedy justice to the exporters on their grievances against FBR regarding long pending refunds of sales tax, custom rebate and income tax.