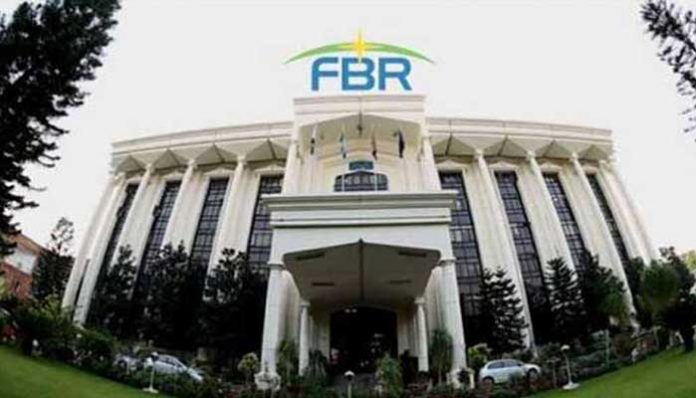 'At least 76 properties and 46 vehicles were confiscated in recent weeks'
The Federal Board of Revenue (FBR) has decided to launch a crackdown against benami account holders starting from April 1, officials said on Thursday.
FBR's Member Inland Revenue Policy Dr Hamid Ateeq Sarwar and Member Inland Revenue Operations Seema Shakil revealed this during an informal chat with reporters, held to share the progress made by FBR against financial crimes.
The officials said that at least nine people had been arrested in recent weeks in connection with the use of fake invoices. At least 76 properties and 46 vehicles were also confiscated and will be auctioned off, according to the officials.
The FBR officials were of the view that there was significant room for improvement in the Board. They recalled that Prime Minister Imran Khan was neither fully satisfied with FBR's performance nor with the performance of any other institution dealing with finances.
According to Sarwar and Shakil, the FBR has recommended a tax amnesty scheme to the government as per the demand of the business circles in Pakistan.