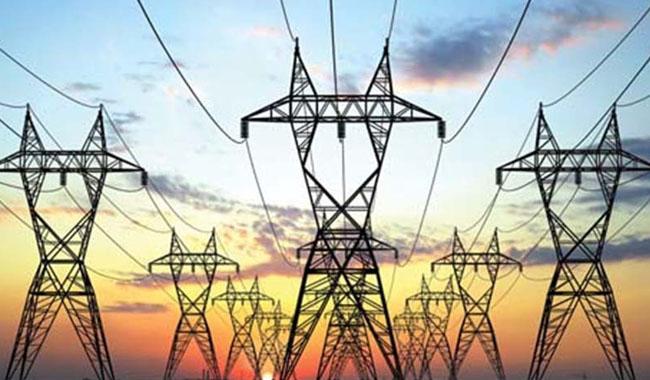 ISLAMABAD: Despite the incumbent government's efforts to increase the power sector collection, the payables of the sector reached Rs807 billion as of December 2018.
Sources said that the officials of the Ministry of Power, while giving a briefing to the Economic Coordination Committee (ECC), had stated that a net increase of Rs39.689 billion was recorded from November 2018 to January 2019, as the power sector's collection during the period under review surged to Rs243.642 billion from Rs203.953 billion during the same period a year ago.
The net increase of Rs39.689 billion included Rs16.01 billion on account of tariff, Rs6.1 billion due to curbs on the losses, Rs4.3 billion on account of fuel price adjustment and Rs13.31 billion owing to improved recovery from the consumers.
On the other hand, sources said that the power sector payables stood at Rs807 billion as of December 2018.
The ECC was informed that from October 13, 2018, to February 22, 2019, 43,921 cases were detected, including 485 major cases. "As many as 20,712 FIRs were registered and 1,909 people were arrested, while 78.804 million Kwh units were charged."
The meeting was informed that detection bills (illegal abstraction of electricity or consumption) of Rs1.278 billion were charged from consumers, of which an amount of Rs537.120 million amount was recovered.
In order to address the issues pertaining to circular debt, the government needs to make major payments to several organizations, including Pakistan State Oil, Sui Northern Gas Pipeline Limited (SNGPL), Sui Southern Gas Company (SSGC), Pakistan Petroleum Limited, Mari Petroleum Gas Company and to individual plants running on various fuels.
Sources said that the pending payments have accumulated over the last five years due to the gap between the electricity being purchased by Central Power Purchasing Agency (CPPA) and the recoveries being made by the power distribution companies (DISCOs).
Other major reasons behind the accumulation of circular debt included non-payment of subsidies by the federal government, an archaic transmission and distribution system ridden with power theft and wastages, delay in determination and imposition of tariffs.
Circular debt generally arises out of high electricity losses (due to theft and inefficiencies in the distribution system) and inability to recover the total amounts billed to consumers by power companies. This leads to a financial gap because of which the power sector fails to discharge its obligations towards fuel suppliers and banks. This in turn badly affects both the energy and financial sectors.