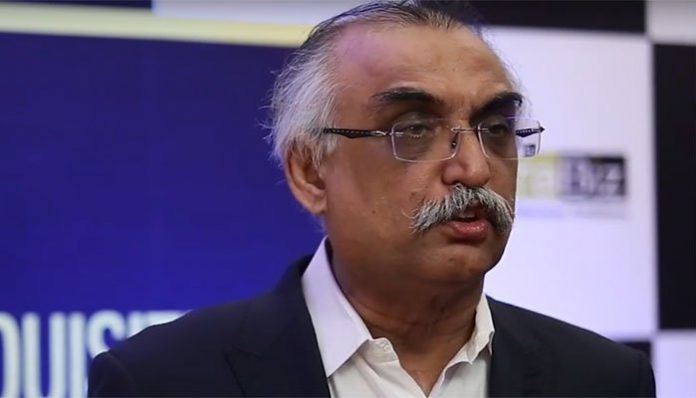 ISLAMABAD: Federal Board of Revenue (FBR) Chairman Shabbar Zaidi said on Tuesday that there would be no raid or harassment of the taxpayers, as it shakes the confidence of the business community.
Federation of Pakistan Chambers of Commerce and Industry (FPCCI) President Engr Daru Khan Achakzai, along with vice presidents Abdul Waheed Sheikh, Ijaz Khan Abbasi, Qurban Ali and Shireen Arshad Khan, had visited the office of Shabbar Zaidi to congratulate him on assuming the charge as FBR chairman.
During the meeting, the FPCCI president discussed various measures and proposals aimed at enhancing the number of taxpayers and increasing their confidence level.
Achakzai highlighted that the misuse of powers by the tax authorities is creating a trust deficit between the business community and the tax department.
Zaidi on the occasion said, "The taxpayers will be given due respect and no active taxpayer will be exposed and publicized as non-active or non-filer in case of any delay in payment of tax or on any account."
He reaffirmed that no bank account would be frozen without prior intimation and notice to the bank account holder, adding that FBR would devise a stringent mechanism in this regard.
Achakzai invited the FBR chairman to visit FPCCI Headquarter in Karachi and capital office in Islamabad to discuss the chamber's budget proposals and to share his vision in revamping the tax system.
The FBR chairman agreed to visit the FPCCI soon in order to get feedback and first-hand information from the members and apprise them of the FBR's stance.