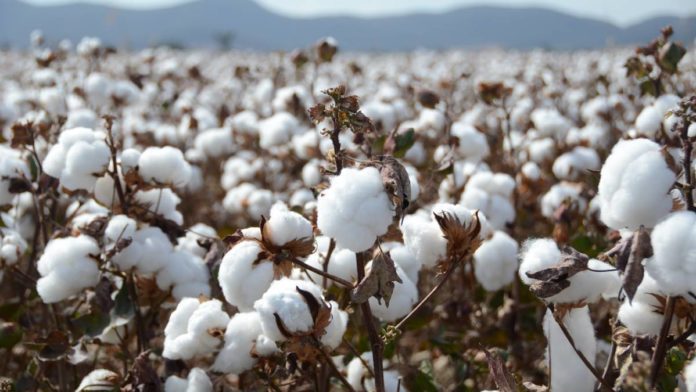 MULTAN: Punjab Pest Warning & Quality Control of Pesticides Director General Muhammad Zafaryab Haider has said that the demand for Pakistani cotton is increasing in the international markets.
He expressed these views during his visit to Multan, Khokhran, Shujabad, Galewal and Lodhran areas where he monitored the ongoing activities of agriculture pest warning and provided technical guidance to growers in order to achieve the cotton sowing targets.
The DG said that cotton was the only crop which earned the most foreign exchange during the last 70 years. He hoped that cotton crop would be profitable this year and urged growers to follow the recommendations issued by the Agriculture Department for the cultivation of the cotton crop.
He said the Pakistan Cotton Ginners Association (PCGA) has shown an interest in providing Rs200 per maund extra premium to growers over clean cotton picking due to the increasing demand for cotton. "The availability of canal water remained better during recent Khareef season, especially in the cotton crop areas."
He said Rs800 on potash and Rs500 subsidy on DAP per bag was being offered for proper usage of fertilisers and to reduce the cost of production on cotton crop.
He said there were not many chances of pink bollworm attack on the cotton crop this year owing to better off-season management. He advised the growers to complete cotton sowing by May 31 and cultivate the recommended cotton seeds only.
He urged growers to keep a strength of 35,000 cotton plants per acre, adding that the agriculture department officials were paying visits to cotton zones continuously to provide guidance to the growers.
Agriculture (Extension) Director Faiz Ahmad Kundi, Pest Warning Deputy Director Chaudhry Muhammad Ashraf and others were also present on the occasion.