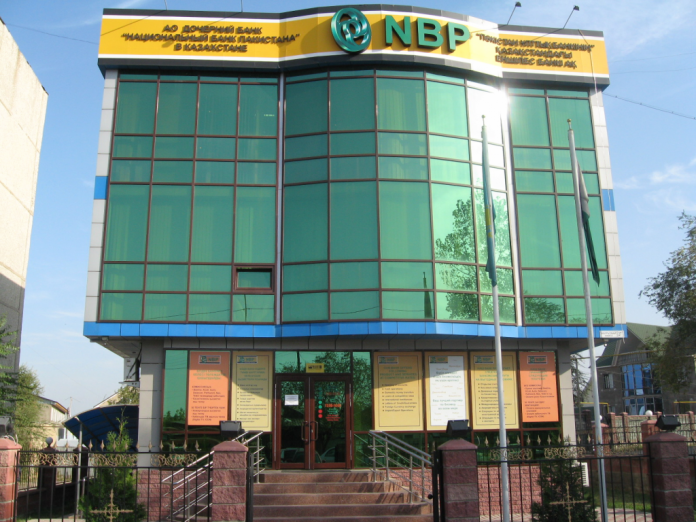 ISLAMABAD: An alleged corruption scandal has been unearthed in National Bank of Pakistan (NBP) in which a branch manager has transferred millions of rupees from depositors' accounts illegally.
Sources have told Pakistan Today that Abdul Samad Korar, former branch manager USTA Muhammad Branch, Sibi region, has been accused of depositing a total of Rs20 million from more than five depositor accounts.
Following the development, the employee has been suspended by the bank and the Fraud Investigation Department (FID) has initiated by confiscating relevant documents. Sources claim that Korar has the support of higher ups in the bank and is trying to derail the instigation.
The suspended branch manager, while talking to Pakistan Today, said that the allegations against him are baseless. "Multiple inquiries have been conducted against me and the inquiry officer has cleared him from the charges." 
Korar is the General Secretary Balochistan of All Pakistan NBP Insaf Officer Association and, according to sources, the association has announced to unveil corruption of Karachi and Sibi offices in a press conference on Sunday.
Sources close to development have revealed that corruption cases are surfacing in government owned banks due to weak enforcement of regulations and sudden changes in the top hierarchy.    
NBP spokesman told Pakistan Today that the bank has ordered necessary investigation into the matter. "It is hereby confirmed that during the course of the investigation, evidence of imprudent banking in our Sibi Region has surfaced. We have a zero tolerance policy for fraud & forgery and have accordingly equipped our process to identify, investigate and punish the delinquents."