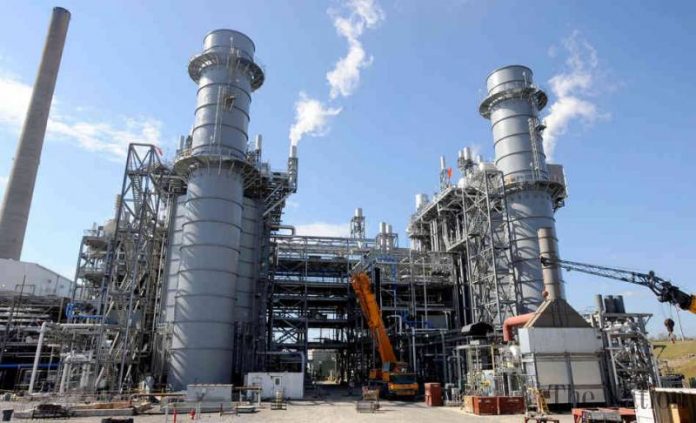 ISLAMABAD: The Privatisation Commission (PC) board has recommended two options for the privatisation of billions of dollars worth of LNG-fired power plants to the government, claimed a report in The Express Tribune.
On the issue of LNG power plants' privatisation, the board recommended options to sell the Haveli Bahadur Shah and Balloki power plants as one unit under the existing legal structure or split the parent company and sell these plants separately.
Now, the Cabinet Committee on Privatisation will take the final decision whether to go for the privatisation of the power plants as a single entity or demerge the company to get a good price.
The report states that in case the government decides to privatise the two power plants under the existing legal structure, it would be able to quickly conclude the transaction but that would reduce the bid price.
In the case of a split, the process will be long but the government will get a good price, according to an assessment of the consortium of financial advisers.