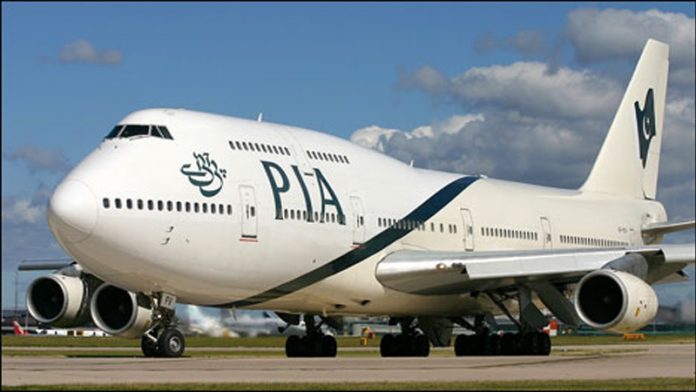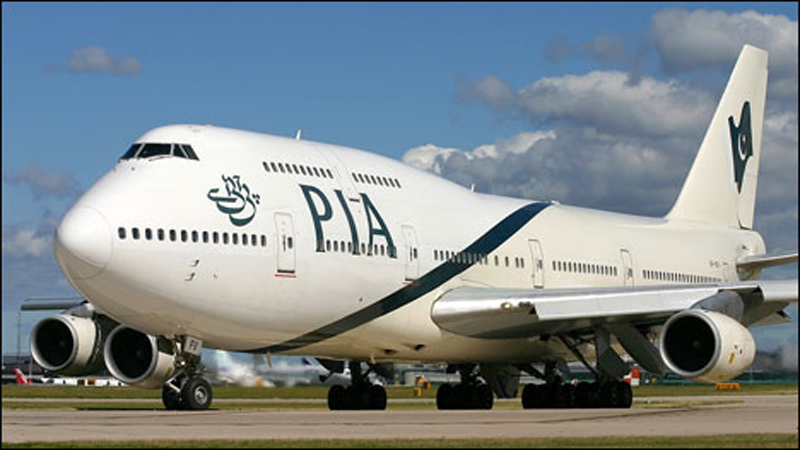 KARACHI: Pakistan International Airlines (PIA) Chief Executive Officer (CEO) Arshad Mahmood Malik said that the national flag carrier's revenue increased by 41 percent during the last six months.
Addressing a gathering of industrialists, at the Korangi Association of Trade and Industry (KATI) on Monday, he said that due to the government's corrective measures financial performance of the airline has improved. "Two new aircrafts would be added to the fleet by next month and three more aircrafts would be added by next year."
Mr Malik said that for promoting external trade many measures were underway to improve cargo and other services and PIA has also established especial counters for business community.
The airline has also signed a memorandum of understanding according to which it will establish special counters for the business community and offer discounts on passenger services fees of 5% for domestic and 7% for international flights.
Currently twelve 777 aircrafts are operational in the fleet and cargo handling has been increased to 80 percent which helped the airline to bring down losses, he added.