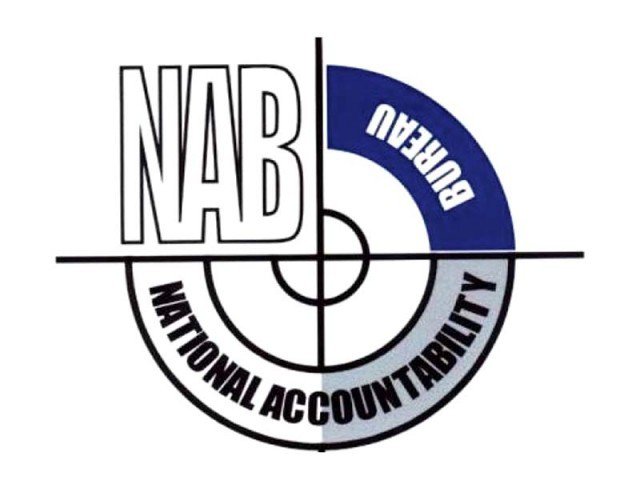 ISLAMABAD: The National Accountability Bureau (NAB) has decided to open an inquiry against Millat Tractors Managing Director Sikandar Mustafa Khan, who, ironically, was earlier nominated by the bureau as part of a six-member committee to help address reservations of the business community.
According to a statement released on Wednesday, the Executive Board of the NAB has approved opening up inquiries against multiple persons, including Sikandar Mustafa Khan.
The board meeting was attended by NAB Chairman Javed Iqbal, deputy chairman, prosecutor general (accountability) and other senior officers of the bureau.
According to the statement, the board has approved the initiation of inquiries against officers of Pakistan Petroleum Limited, Ministry of Petroleum and Natural Resource and the National Transmission & Despatch Company.
NAB also approved inquiries against Habibullah Khan, Ahmed Nawaz, Hameed Akbar Khan, Amanatullah Khan, Akhtar Hussain, Maqsood Ahmed, Ahsan Sarwar Butt and officials of the Capital Development Authority.
Interestingly, the accountability bureau on Nov 5th, a day before its decision to initiate inquiries against the above, had notified that it has formed a six-member committee after the federal cabinet refused to exclude businessmen from the purview of the anti-corruption watchdog. Sikandar Mustafa Khan was one of the members nominated for the said committee.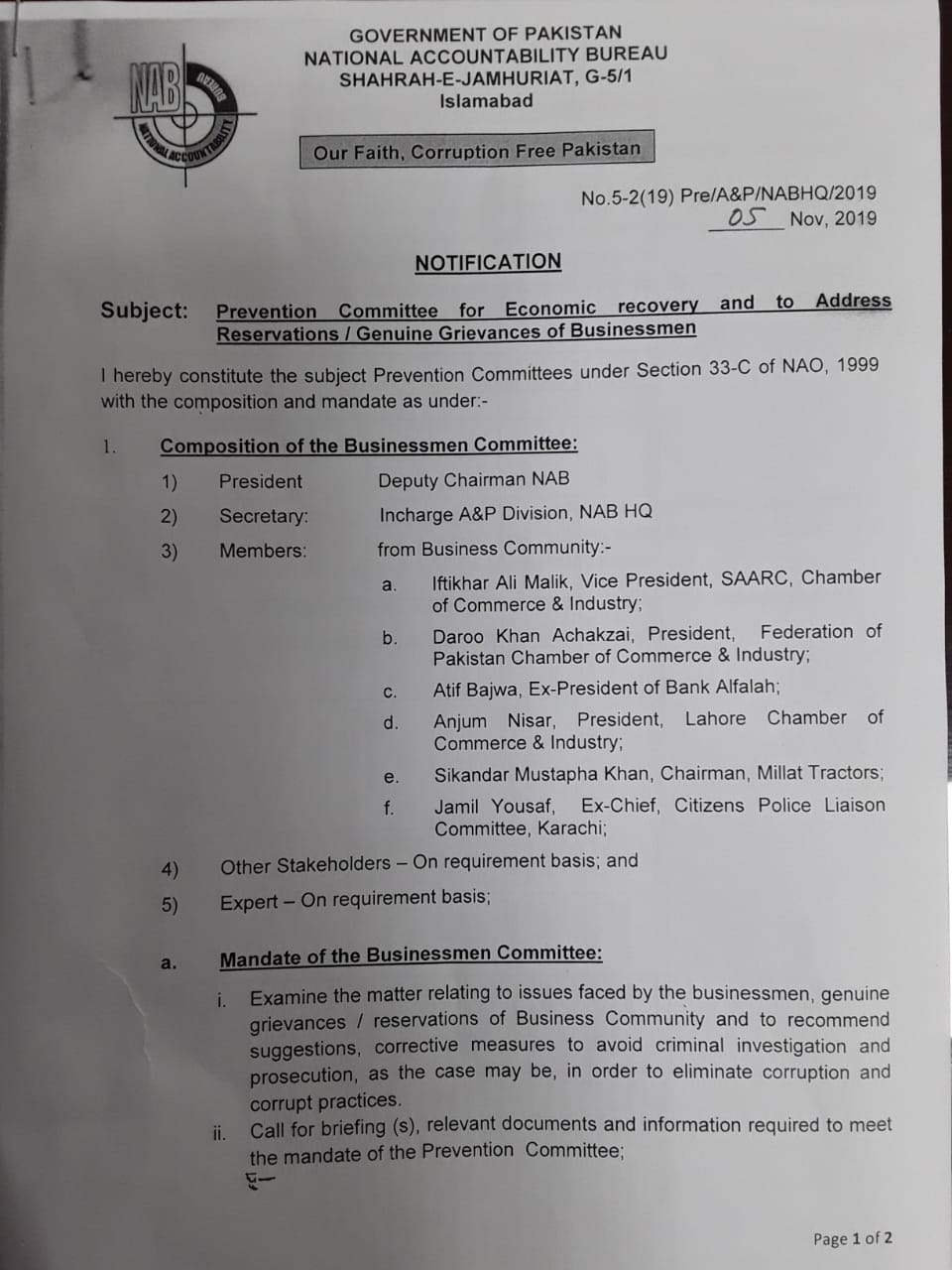 According to NAB, the purpose of the committee was to provide NAB with recommendations regarding any problems faced by the business community.
The advisory committee was constituted days after some business tycoons had shared their concerns regarding the accountability process with Prime Minister Imran Khan and Chief of Army Staff General Qamar Javed Bajwa in separate meetings.