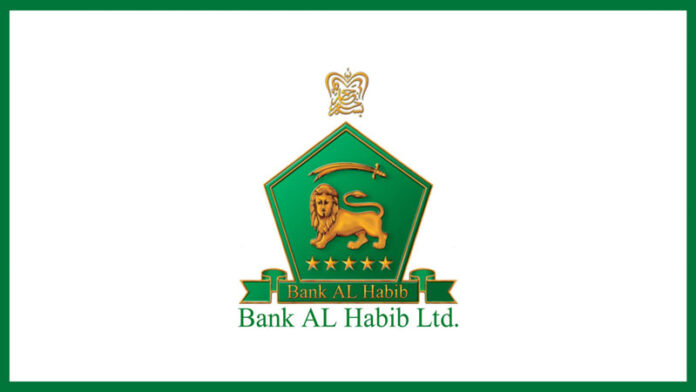 KARACHI: Bank Al Habib (BAHL) has negotiated and finalized the deal terms for proposed acquisition of the remaining 70% of the issued and paid-up share capital of Habib Asset Management Company Limited (HAML), a notice sent to the Pakistan Stock Exchange (PSX) said.
The Board of Directors of BAHL had resolved to acquire the remaining 70% of the share capital of HAML from the remaining shareholders back in October.
According to the notice issued by the bank, BAHL shall acquire 21 million ordinary shares of HAML at a price of Rs7.25 per share, aggregating to Rs152,250,000.
Furthermore, upon completion of the acquisition of the 70% shares, the bank shall inject additional equity amounting up to Rs450,000,000 into HAML in order to meet the minimum equity requirements prescribed by the Securities and Exchange Commission of Pakistan and to further support the operations of HAML, the notice read.