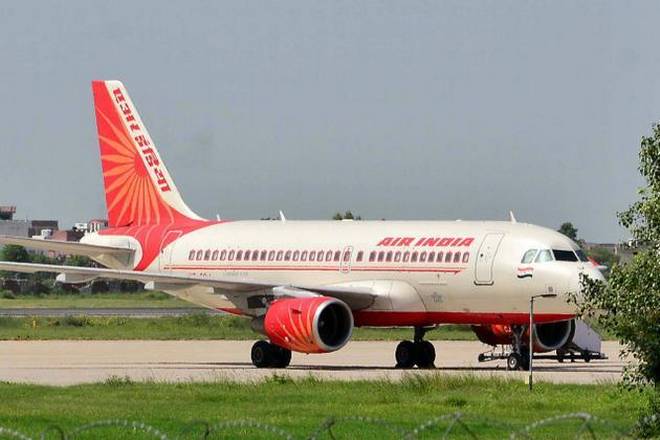 The BJP government is all set for a second attempt to sell India's national carrier Air India and Mukesh Ambani-led Reliance Industries is quickly emerging as the front runner among investors, an Indian news agency reported.
The central government has said that the national carrier will have to shut shop if the latest bid to sell the debt-ridden airline fails. On similar lines, a report from April 2019 had suggested that Mukesh Ambani-led Reliance Industries was mulling interest in bailing out Air India.
The last effort to privatise Air India by the BJP government a year and a half ago had failed to find buyers. While Reliance was not in the mix then, experts now put the spot on the Ambani conglomerate, which certainly has the buying power and currently not venture in the scheduled commercial aviation sector.
As per comments from Union Civil Aviation Minister Hardeep Singh Puri, running Air India will be difficult if not privatised. In fact, Puri said, "If we don't privatise Air India, where will we get the money to operate it? Right now, Air India is a first-class asset and we will get bidders if we sell it. And if we take ideological positions, then it will be difficult to run it."
Furthermore, earlier in the month, Union Finance Minister Nirmala Sitharaman had said that the government aims to initiate the complete sale of Air India in March 2020.
In April, two sources close to the development said that Reliance Industries was exploring an investment in Air India.
However, Reliance did not file an official Expression of Interest (EoI) for Jet Airways. A Reliance Industries spokesperson had refused to comment but said that the company "evaluates various opportunities on an ongoing basis".
Another anonymous source had revealed that interest in Air India was a part of Reliance's overall plan, "It is a boardroom strategy and could be considered at a later stage. Discussions are slowly picking pace since the interested parties are of the view they still have time."
Reliance Industries remained unavailable for comment.