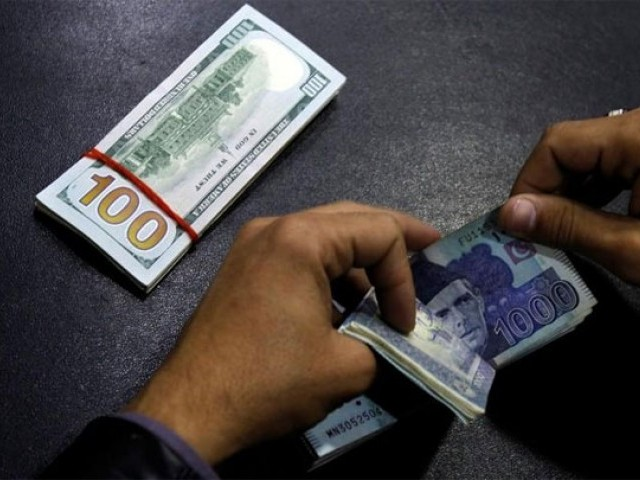 ISLAMABAD: Pakistan received $2.3 billion loan from foreign donors in the first four months (July-Oct) of the current fiscal year (FY20).
As per details, the government received loan worth $2.3 billion from different countries as well as multilateral donors in 4MFY20, against the yearly budget estimate of $12 billion.
On a bilateral basis, Pakistan received $311 million loan from five countries, namely China ($295 million), France ($4.02 million), Japan ($5.73 million), South Korea ($1.69 million) and Saudi Arabia ($4.70 million).
The country received $35 million from friendly countries in October alone.
Similarly, the government received grants worth $161 million from different countries during the period under review. Grants from multilateral donors amounted to $33.71 million.
Cumulatively, Pakistan received $2.5 billion worth loan and grant during the first four months of FY20.
According to documents, the government received $1.02 billion loan from multilateral organisations such as Asian Development Bank ($563 million), International Development Association ($408 million), International Bank for Reconstruction and Development ($26 million), International Fund for Agricultural Development (IFAD $25 million), Asian Infrastructure Investment Bank (AIIB $3 million) and Islamic Development Bank ($0.11 million).