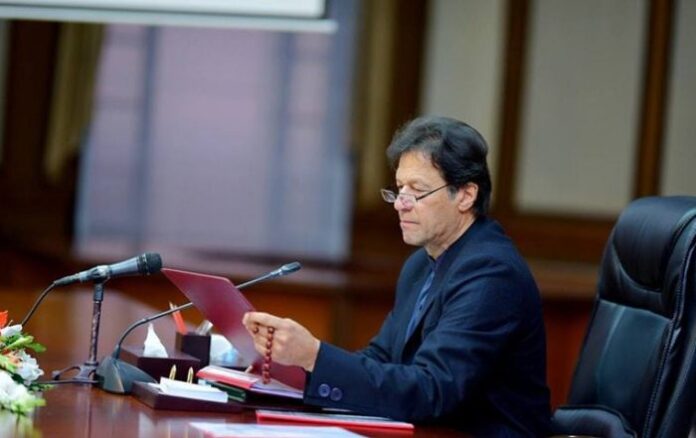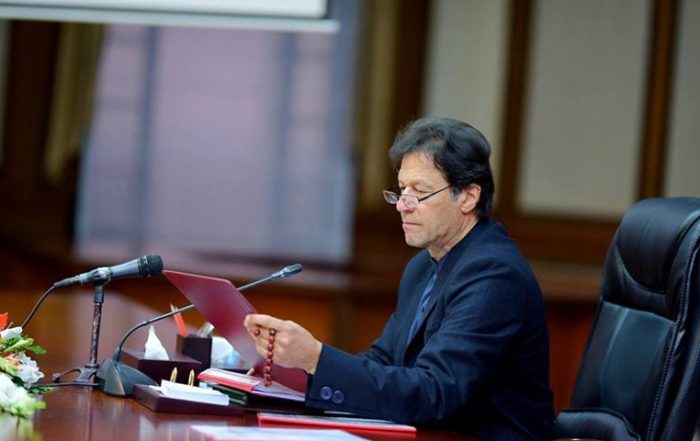 ISLAMABAD: Prime Minister Imran Khan has directed Federal Board of Revenue (FBR) Chairman Syed Shabbar Zaidi to ensure the facilitation of builders and constructors on a priority basis.
Chairing a meeting of the government's economic team on Thursday, he said the promotion of the real estate sector would not only be beneficial for 40 other allied industries but would also create numerous job opportunities for youth.
The PM maintained that the removal of construction-related was among the top priorities of the government. He directed the officials concerned to accelerate the process of utilising government lands for Naya Pakistan Housing Project.
The meeting also discussed proposals to increase remittances; incentives to overseas Pakistanis who send money to their relatives.
"The government wants to provide all possible facilities to the overseas Pakistanis so as to ensure legal movement of money."
The PM formed a committee to finalise proposals for the promotion of remittances and facilitation of overseas Pakistanis.
The committee, comprising Advisor to PM on Finance Hafeez Sheikh, Special Assistant Zulfikar Bukhari, former finance minister Shaukat Tareen, foreign secretary and representatives of the State Bank of Pakistan, would prepare recommendations on the basis of these proposals.