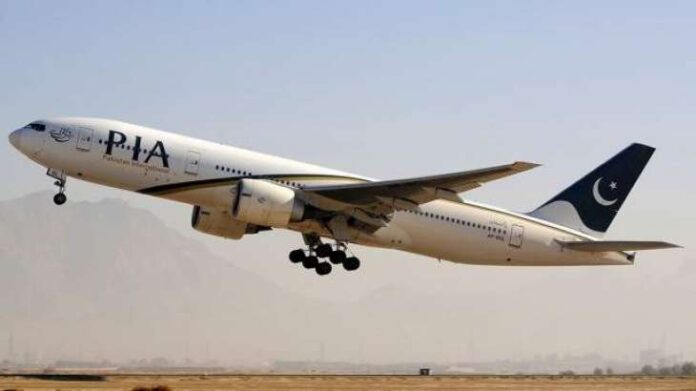 The Pakistan International Airlines (PIA), along with other private airlines, has jacked up the fares for domestic passengers.
After the revision of fares, a one-way trip from Karachi to Lahore-Islamabad will cost Rs35,000 while fare from Lahore to Karachi-Quetta has been increased by Rs10,000 and Rs15,000, respectively.
The sudden increase in fares of PIA and private airlines have caused difficulties for the people who had planned their journeys during the winter vacations.
Earlier on May 29, PIA and private airlines had increased their fares after the Civil Aviation Authority (CAA) had hiked the fuel prices following a sharp increase in the international market.