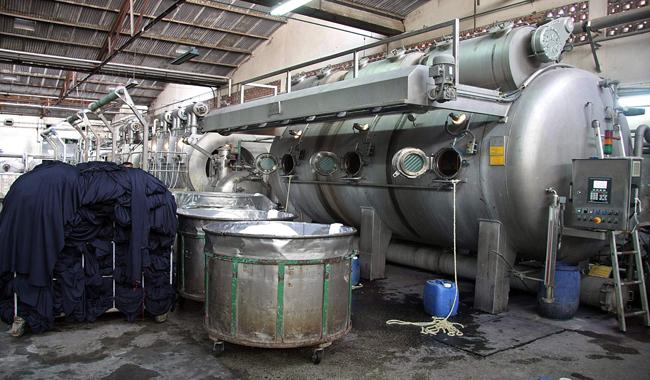 LAHORE: The Pakistan Chemical Manufacturers Association (PCMA) has urged Prime Minister Imran Khan to immediately allow the industry to resume work during the coronavirus lockdown under strict safety protocols so as to ensure economic survival of the working class.
In a joint press statement issued on Wednesday, PCMA Chairman Abrar Ahmed and Secretary Iqbal Kidwai observed that if the corona safety lockdown continued after 5th of April, it might cause irreparable damage to the industry, panic in general public and lead to a recession depriving millions of industrial workers from their jobs.
They said that this might also ruin the investment worth billions of rupees in the industry, adding the government would not have enough resources to feed masses for a long time.
Abrar Ahmad welcomed the recent relief announced by the premier for industrialists and said it should go a long way helping the poor and jobless class.
"Through the consumption function of aggregate demand and supply, the economic cycle of countries like Pakistan can run very well in the interim period and beyond," the chemical manufacturer said.
Quoting the Prime Minister that "25 per cent of our population lives below the poverty line", Ahmad said it means approximately 55 million people will have to be fed from the government's exchequer.
"If the lockdown persists, it would be impossible for the government to continue financial support."
He pointed out that if the industry didn't operate, industrialists would not be in a position to pay taxes, duties etc.
And, deficit financing at this stage would put the country in stagflation and thereby in a poverty trap, the PCMA office-bearer feared.
It was high time the government took urgent action to allow industry to operate so that economic activity starts generating income for workers and revenue for the government, he suggested.