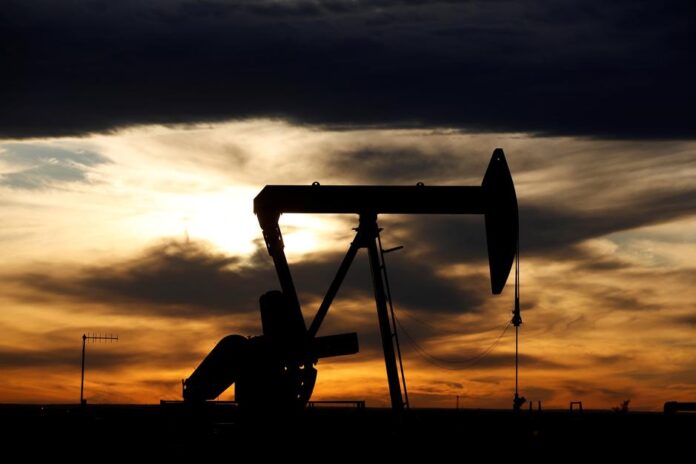 WTI US crude May contract is now trading at less than $1 a barrel, hitting its lowest level ever, while futures have entered negative territory. At current levels, $1 could be used to buy nearly 100 barrels of WTI crude oil.
The US oil price market contracted more than 93pc on Monday.
This decline is a result of storage facilities at maximum capacity. Considering how offshore production cannot be halted immediately, the price of oil dipped further; this however amplified the already damaging Russia – Saudi Arabia oil price war and the COVID-19 pandemic.
The decline is attributed to the expiry on Tuesday for WTI Contracts that are to be delivered in May, citing short term shortage issues.
While the OPEC+ agreement is likely to be in effect from May, the lack of storage facilities amidst little to no demand as cities are in lockdown has resulted in the agreement not bearing its desired impact.
Canada's Alberta heavy oil, which already trades at a discount to the WTI, traded in negative territory and was at minus $6 per barrel in the spot market.
As per an EIA report released in January 2020, the average price of Brent crude in 2019 was $63 per barrel compared to $71 per barrel in 2018. The average price of WTI crude oil was $57 in 2019, and $64 in 2018. 
As per a preliminary survey, a barrel of WTI oil is now cheaper than an average plate of biryani that costs approximately Rs110 a plate.