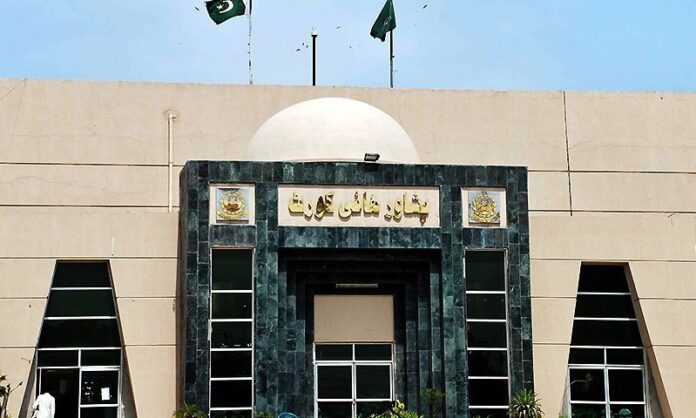 PESHAWAR: The Peshawar High Court (PHC) recently accepted the writ petition of former Bank of Khyber (BoK) managing director Saiful Islam — who was earlier sacked by the bank's board of governors — and issued his reinstatement orders.
A two-judge bench of PHC, comprising Chief Justice Waqar Ahmad Seth and Justice Naeem Anwar, heard the arguments. During the hearing, petitioner counsel Imtiaz Ali maintained that his client was removed "illegally" from the post, and that the bank's board had "conspired" against him.
Saiful Islam was removed through an "explanation letter" after 10 months in serve.
As per the letter, the MD had met a "hostile reporter" who had published a "negative" story on the bank based on secret information. It further alleged that the MD had provided sensitive information to media "illegally and unofficially" with a mala fide intention to damage the reputation of the bank.
Rejecting the board's decision, Islam approached the PHC through his lawyer Imtiaz Ali as he thought he was being singled out.
"The entire process was biased, unlawful and made with predetermined intentions and vague allegations," the petitioner stated in his petition.
Imtiaz Ali argued that the allegations made against his client were entirely false and the action was taken without due process; no legal procedure was followed in this regard.
He pleaded the court to declare the termination letter as illegal.
The bench accepted the petition for hearing and also ordered the reinstatement of Saiful Islam as the bank's MD.