LAHORE: Princely Jets (Pvt) Ltd, Pakistan's largest private jet charter company, and AGP Pharmaceuticals, the country's leading pharmaceutical company, have teamed up to ensure timely delivery of medication nationwide.
The initiative is part of both companies' Customer Social Responsibility (CSR) policy whereby AGP is providing an adequate supply of medication while Princely Jets will handle the logistics of the operation through its network of aircraft flying domestic routes daily.
Both companies are providing their respective services free of cost. AGP Pharmaceuticals Chairman Mr Tarek Khan has committed his stock of a variety of life-saving drugs to the cause for free while Princely Jets CEO Ghouse Akbar has also agreed to charge nothing for getting the medication to wherever it needs to be.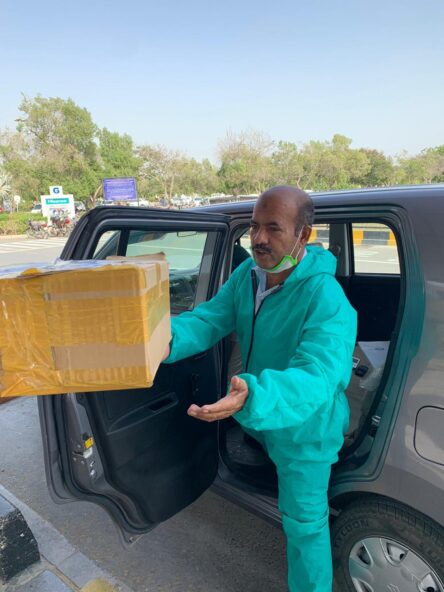 Article continues after this advertisement
The Coronavirus Pandemic has disrupted supply chains of various industries owing to a lockdown that saw the suspension transportation by road, sea and air for some weeks. This has resulted in some crucial medicines being unavailable in certain locations across the country. The collaboration between AGP and Princely Jets aims to fill that gap and get these medications to patients as cheaply and quickly as possible.