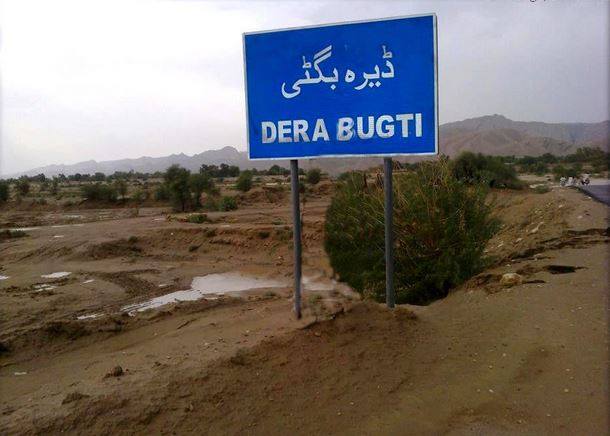 ISLAMABAD: The federal government has paid a hefty sum to lure its disgruntled ally Jamhoori Watan Party (JWP) ahead of the voting on the Finance Bill 2020, Profit has learnt.
According to sources, the PTI government has put a heavy burden on the national exchequer in a bid to lure Nawabzada Shazain Bugti, a leader of JWP.
On the advice of the federal government, Oil and Gas Development Company Ltd (OGDC) Managing Director Shahid Saleem has approved to pay Nawabzada Shazain Bugti an additional 36pc as rent for 2,500 acres of oil and gas fields situated at Uch, Dera Bugti. 
OGDCL has paid Rs79,000 per acre rent to Nawbzada Shazain Bugti with effect from 1st January 2018, despite the land not being in OGDC's use since February 2017.  
Sources said that former OGDC MD Zahid Mir had surrendered 2,500 acres of oil and gas fields and had kept 1,300 acres of land as additional land.  
"Approximately Rs8 billion worth heavy burden has been put on the national exchequer due to approval by Shahid Saleem. A cheque worth Rs77.2 million has been issued to Nawbzada Shazain Bugti and his two brothers before inking of the amended agreement," an insider said.
According to sources, a special committee had earlier verified the use of only 800 acres of oil and gas fields at Uch by OGDC. Subsequently, the OGDC board of directors had refused to pay rent for the additional land, keeping the lease agreement intact till 2036.
"Although the National Accountability Bureau (NAB) has been conducting an inquiry into the payments for vacant land, yet the OGDC MD, while misusing his powers, has placed billion rupees additional burden on national exchequer allegedly on the pressure of the federal government," said a source privy to this development.