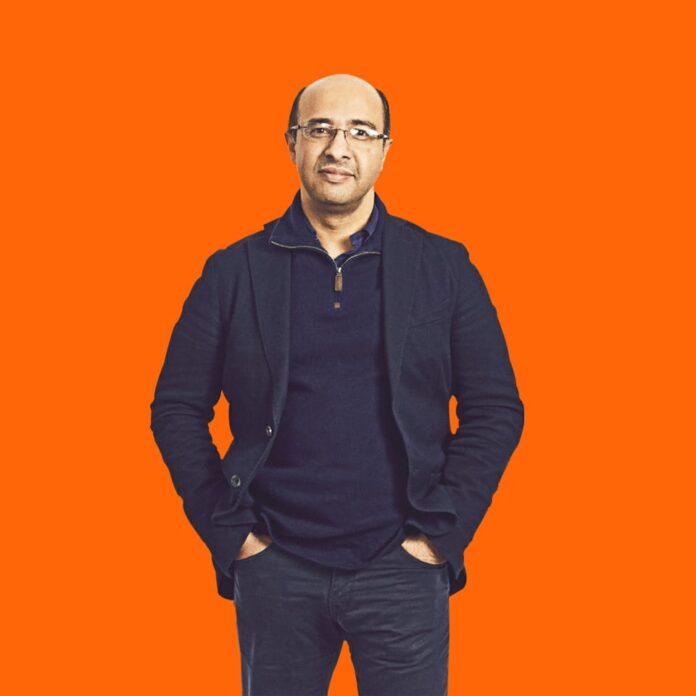 LAHORE: Systems Limited, Pakistan's premier software technology and Information Technology (IT) services company has announced the appointment of Asif Akram as its Chief Operating Officer (COO).
Asim Akram will be assuming the position with immediate effect. As Systems Limited COO, his role will encompass the delivery of all services of the organisation, talent growth, delivering operational excellence, improving efficiency and building upon the exponential growth recorded by the company.
Asif Akram holds an MBA in Management Information Systems and has more than two decades of extensive management experience in delivering IT and IT-enabled services. He is a cross-industry consultant who has led sales and delivery of several consulting, transformation and system integration projects. The newly appointed Systems Limited COO also has a passion for talent development and mentors several experienced and young leaders.
Previously, Asif Akram has held several senior executive positions at IBM Global Business Services (GBS) including being the vice president and general manager for IBM GBS across Middle East, Africa and Turkey. 
"Systems Limited has been a pioneer of IT services in Pakistan and has increased its local and global presence with an opportunity to be the next Accenture of the region. Joining Systems is exciting for me, since I can bring my IT services and consulting experience and help in the growth of Systems and more importantly help our talent learn and grow faster," said the newly-appointed COO.
Welcoming the new member of the company's executive management team, Systems Limited CEO Asif Peer said: "I am excited to have Asif Akram in our team and I am confident that his operational expertise and proven leadership skills will help us enhance the quality of our resources, deliver superior services to our global clients and keep Systems on its growth path."
The appointment comes in the wake of strong financial growth achieved by the company in 2019 as it recorded consolidated profits of Rs1.56 billion. The growth continued in 2020 with profits in the first quarter reported to be Rs526.80 million. With Asif Akram at the helm of operations, the company will look to maintain its momentum of growth.
About Systems Limited
Founded in 1977, Systems Limited is a leading global technology and business process outsourcing services provider, delivering innovative business solutions and technology-led BPO services.
With over 4,000 employees globally, Systems Limited helps its customers around the world maximise their IT investments and creates specialised solutions that drive business results. These solutions leverage deep technical skills, domain expertise, products, frameworks, accelerators, and the industry's best practices that offer customers a substantial competitive advantage.