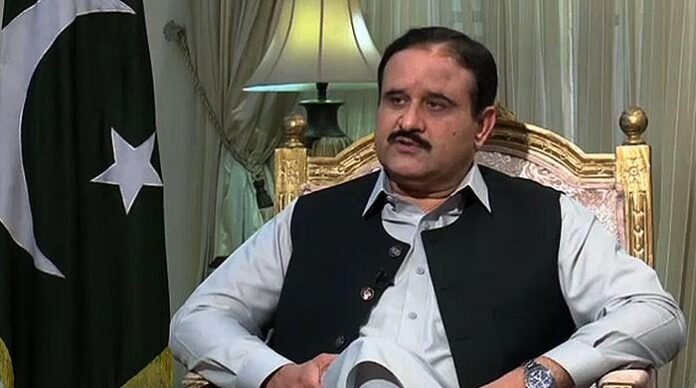 LAHORE: Punjab Chief Minister Sardar Usman Bazdar on Tuesday said that the provincial government is considering opening up more businesses while ensuring the implementation of Standard Operating Procedures (SOPs) to contain the spread of Covid-19. 
The Punjab chief minister while talking to a delegation of different trade chambers, led by the Lahore Chamber of Commerce and Industry (LCCI) President Irfan Iqbal Sheikh, said that issues being faced by the business community will be resolved on a priority basis.
The Punjab government had earlier announced a lockdown in the province till August 5. However, the chief minister said that the government lifted the lockdown three days earlier keeping in mind the interest of the business community. 
He further said that the departments of industry, labour, social security, police and district management are being directed to extend maximum cooperation to the business community and added that all decisions would be taken in consultation with the stakeholders. 
Usman Buzdar further informed that the test run for the Orange Line Metro Train project in Lahore has already been completed and the project will be launched soon.
He said that the Punjab government will approach the federal government in order to link Gujranwala to the Motorway. He also informed that the Gujranwala to Sheikhupura road will be built under a public-private partnership. 
He further said that immediate measures would be taken for the development of Faisalabad city. 
LCCI President Irfan Iqbal Sheikh said that Punjab being the largest province of the country has a fundamental role to play towards economic stability of the country.
He said that Punjab is the biggest contributor Pakistan's Gross Domestic Product (GDP) and agriculture and services sectors
He urged the provincial government to take all stakeholders on board before taking major decisions.