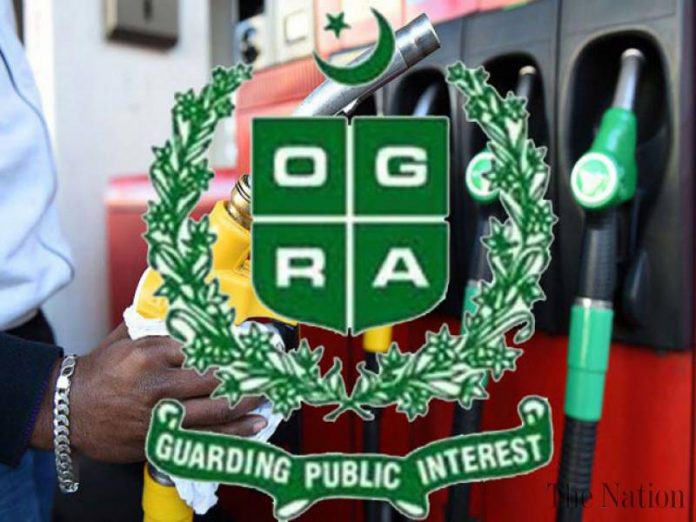 The government on Sunday jacked up per litre price of high-speed diesel (HSD) by Rs2 and petrol by Rs1.77 which will be effective from Monday across the country.
Federal Finance Minister Senator Ishaq Dar announced the new prices of petroleum products for the period starting from 16th January 2017 till 31st January 2017 during a press conference held on Sunday.
According to the finance minister, per litre price of petrol, which is mainly used in cars, power generators etc, has been increased by Rs 1.77/litre, in line with Oil and Gas Regulatory Authority's (OGRA) recommendation, while the price of HSD is being increased by Rs 2/litre only, which is almost half of the price recommended by the OGRA.
Dar said in line with the prime minister's instructions to provide maximum relief to the common man, and keeping in view that Kerosene oil and LDO (light diesel oil) is used by the low-income segments of the country's population, it has been decided to maintain the prices of Kerosene Oil and LDO at the current level till January 31, 2017.
"This decision has been taken while keeping in view the fact that Kerosene oil caters to the energy needs of the poor, especially in the winter season," Ishaq Dar said.
Dar said finance ministry will bear a revenue loss of approximately Rs2.75 billion as a result of this decision to not pass on the actual increase in petroleum products' prices to the people of Pakistan.
Ministry of Petroleum & Natural Resources and the OGRA have recommended an increase of Rs 1.77/L in the price of MS 92 RON Petrol, Rs3.94/L in the price of High Speed Diesel (HSD), Rs14.31/L in the price of Kerosene Oil and Rs10.11/L in the price of Light Diesel Oil (LDO), with effect from 16th January 2017.
During the press conference, the minister highlighted, in order to maintain stability, prices have been maintained since April 2016 despite an increase of around43pc in international oil prices during 2016. He said that the government has been absorbing the negative financial impacts due to the government's decisions to not pass on price increases to the end consumers.
He highlighted that only partial increase in MS Petrol and HSD was passed on to the end consumers for the month of December 2016, compared to the OGRA's recommendations.