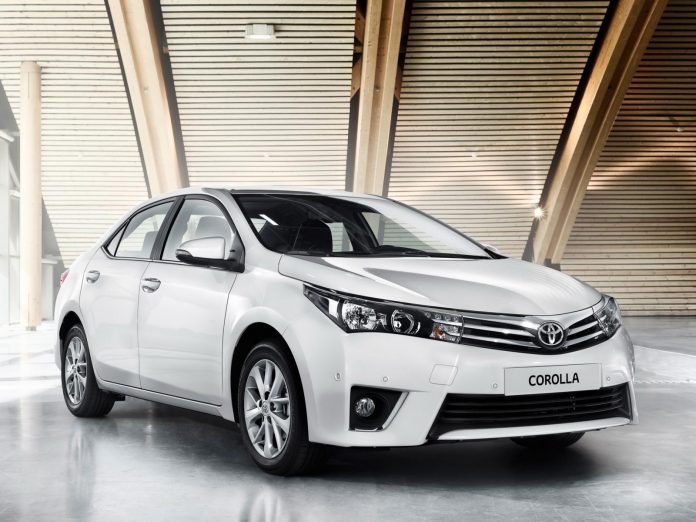 Indus Motor Company (IMC) has recalled over 9000 Toyota Corolla cars fearing brake issues in  2016-2017 vehicle models, reported Propakistani.
The company had already intimated about the issue through a notice sent last month in social media sites that a number of these vehicles would experience braking issues because of "under-torque of the front caliper bolts".
The vehicle with the aforementioned problem can be identified by their chassis numbers and it is recommended that the owners get their cars checked immediately to avoid accidents:
3L Xli
3L GLi
6L Altis,
8L Altis,
Altis Grande.
IMC has apologised for this issue and is compensating affected clients with a complimentary car wash .Furthermore, Indus Motors has invited the owners of these vehicles for a  free 'Special Service Campaign – Free Inspection of Caliper Bolts' to get their cars inspected for the mentioned problem.
The current 11th generation of the Toyota Corolla, was launched back in July 2014.This model of  Corolla is manufactured in 13 countries globally and is sold in about 150 countries.