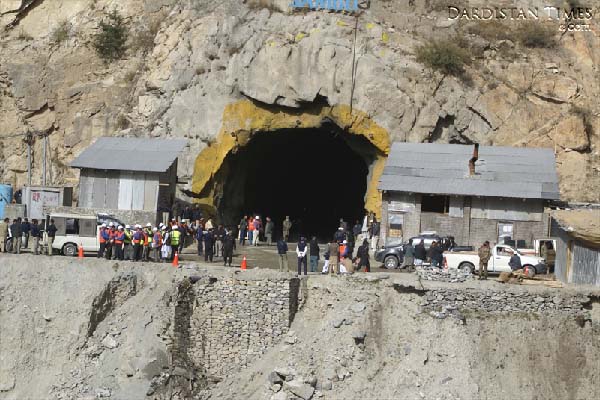 The federal government has provided Rs25 b for the construction of Lowari Tunnel during the last three years. The project is expected to be completed in the next four months and opened to all kind of traffic.
It would give free access to the people of Chitral who remain disconnected from rest of the country in extreme weather conditions.
Meanwhile, 106MW Golan-Gol Hydro Power Project in Chitral district is also under construction. It's completion will facilitate the establishment of industrial units and eradicate poverty in the area.